50 Years Young
In 1981, Canberra Youth Theatre moved from its first home at Reid House to Gorman Arts Centre where we are still a resident company, and have since collaborated with thousands of young artists through productions, workshops, creative developments and community events.
As an ACT Key Arts Organisation, we have created work across all of Canberra: in our major theatres, public spaces, and national cultural institutions. We have toured around the country, and internationally.
Canberra Youth Theatre has grown and evolved significantly over the past five decades, constantly responding to the passions and perspectives of generations of young people, and adapting to changes in the way we create and experience live performance. We remain at the forefront of Australian youth theatre practice, creating innovative, accessible and challenging opportunities for young people to access and engage in professional-quality theatrical experiences.
Through decades of turmoil and many triumphs, our wonderful company has continued to nurture and develop young people, giving them a place to belong, to share their voice, and to inspire audiences of all ages. It is an amazing legacy to celebrate.
Here we are, the voice of youth expressed through intelligent and challenging theatre.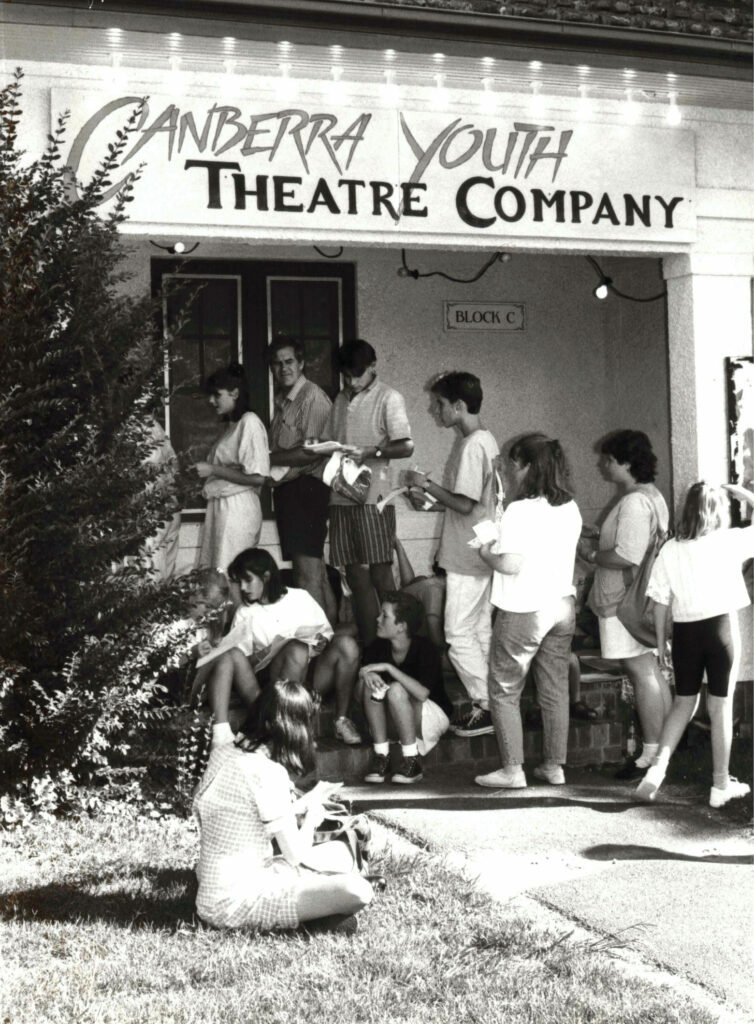 ---