Connect With Us
We are excited to connect and engage with as many of our alumni as possible.
For those alumni who have built a career in the arts, we would love the opportunity to share your experience with our community to ensure young artists see that a career in the arts is a viable and rewarding pathway. We also invite playwrights, actors, directors and designers to work with our young artists on productions and in workshops.
For those alumni who have not taken an artistic career path, we are interested to find out how your time with Canberra Youth Theatre may have had an influence on the person you are today.
Click below to share your story and join our alumni list, and reconnect with other alumni via our Facebook group.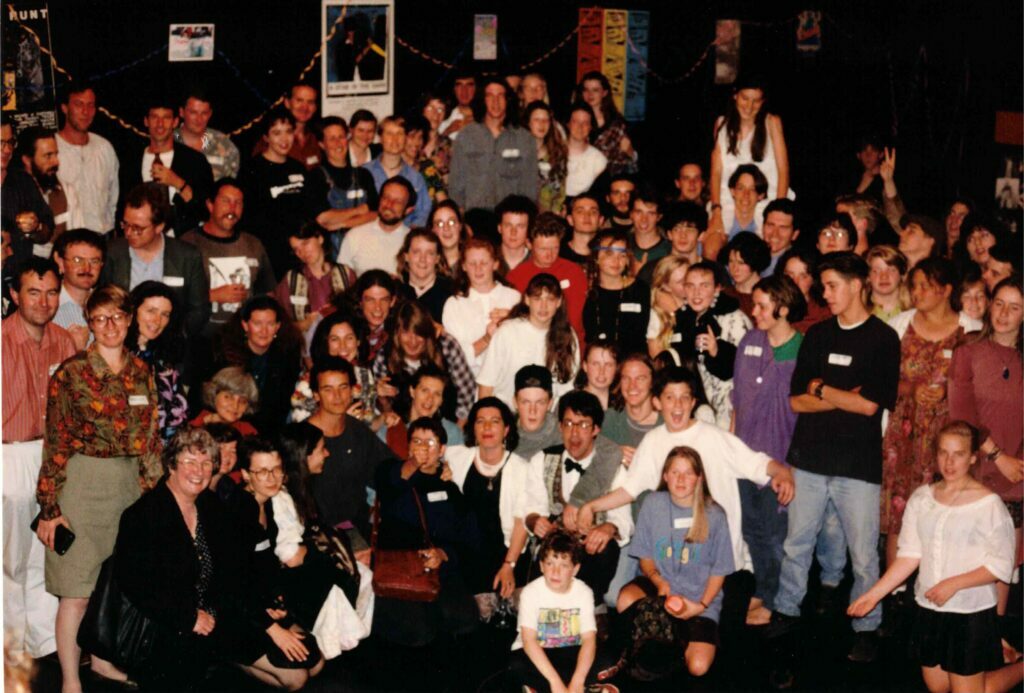 ---
Meet Our Alumni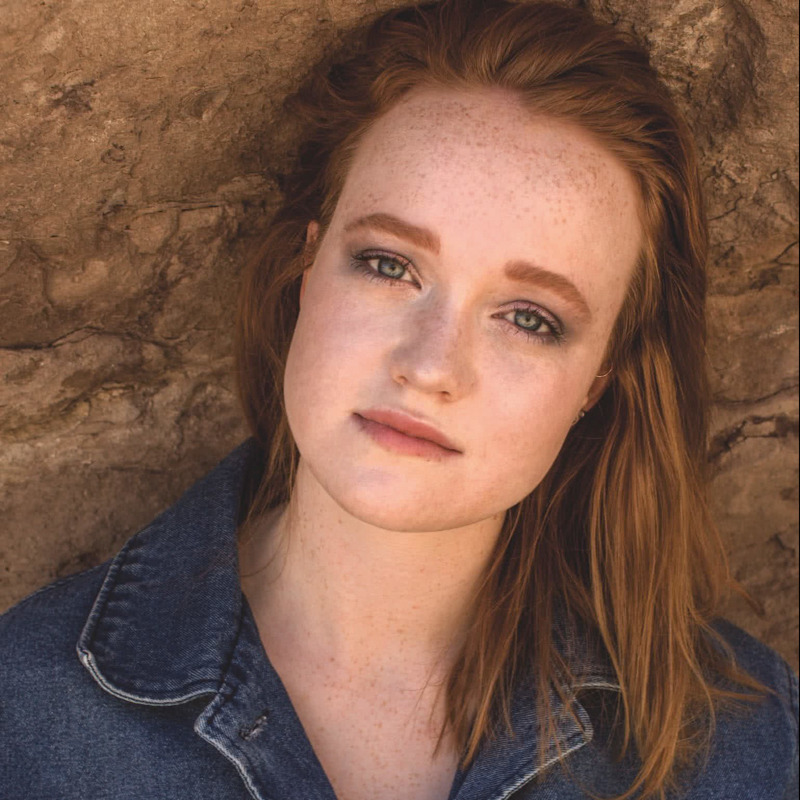 LIV HEWSON
Actor, Playwright
"Canberra Youth Theatre was a lifeline for me. My time with the company was invaluable both personally and professionally, from the workshops I first attended at 14, to the plays I would go on to be in, to the stretch of time I was lucky enough to spend as a company ensemble performer. It's the first stage I was ever on, the first place to ever commission writing from me. The years I spent with Canberra Youth Theatre are a foundational part of me. Canberra Youth Theatre put me in an environment of creative, passionate peers, and gave us all the opportunity to hone our technique, to grow together, to play together. It's where I learned to be an actor."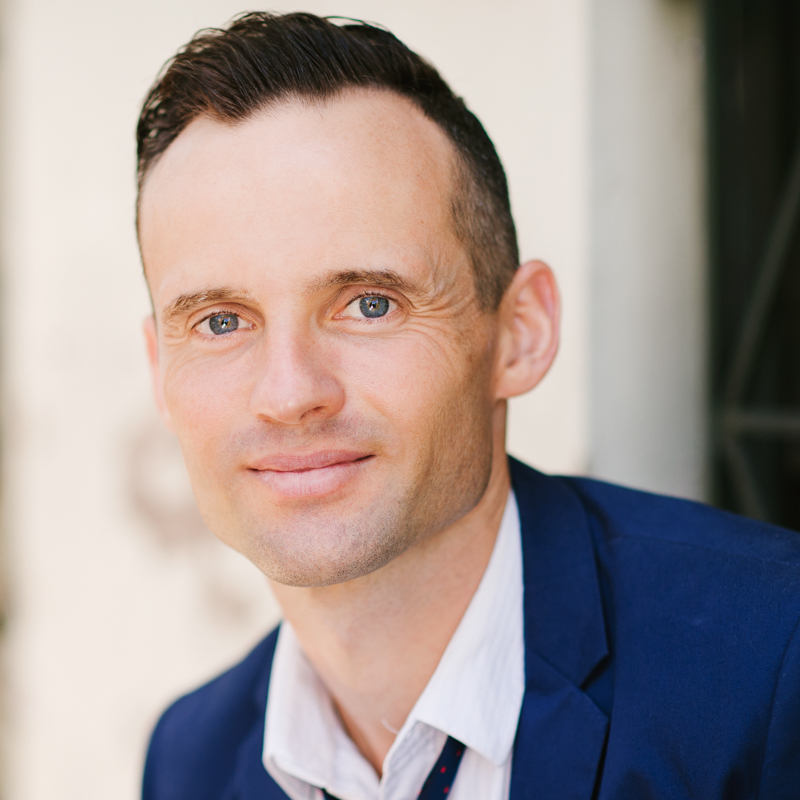 TOMMY MURPHY
Playwright, Screenwriter
"In 1996, the Canberra Youth Theatre produced my first play. I owe this company much. They introduced me to the rigours of script development, the professional rigour of the rehearsal room and the thrill of delivering a new play to an audience. They got me hooked on aspects of the job that I carry through my working life today as a writer for stage and screen."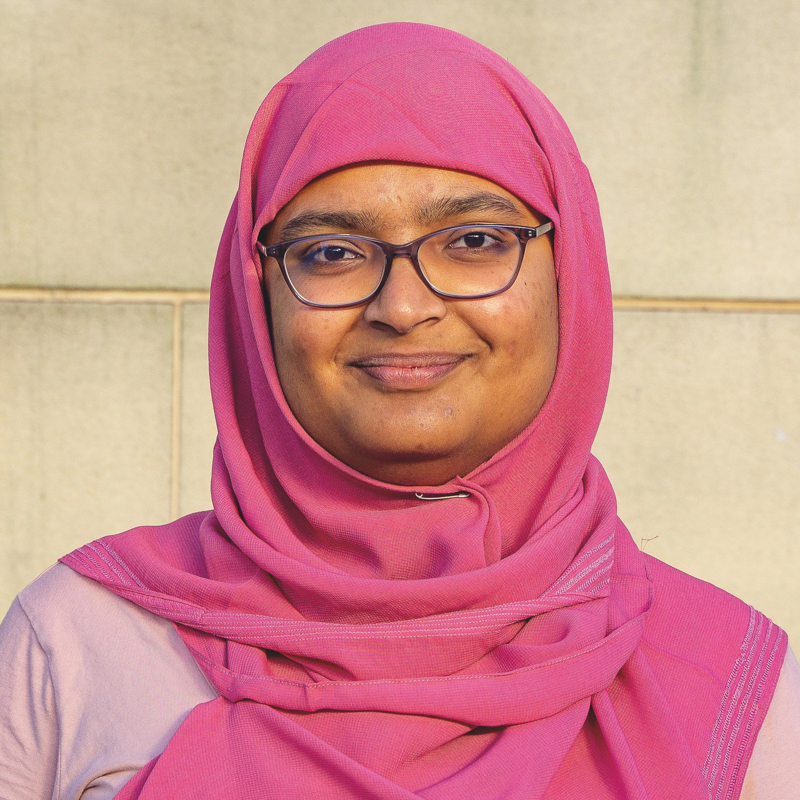 TASNIM HOSSAIN
Playwright, Screenwriter
"Canberra Youth Theatre is where I first started learning how to write for the theatre and met others who really loved telling stories in the same way. There were lots of steps along the way but it still amazes me that ten years on from my first Canberra Youth Theatre workshop, I get to work as a professional playwright, often with people I met there."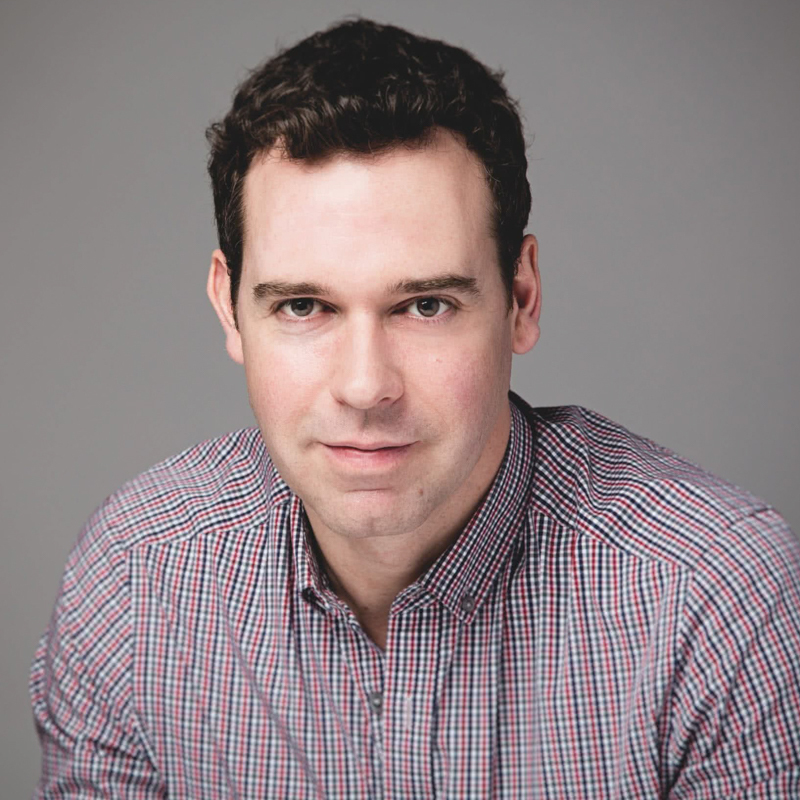 JONATHAN GAVIN
Actor, Writer
"I joined Canberra Youth Theatre when I was 14, and I knew from the very first day that what I wanted from my life was to make theatre, from the ground up. Acting in scripted plays was fun, but the process of creating work through improvisation and movement, with other people my own age, was the biggest thrill of all. I use the skills and mindset of Canberra Youth Theatre – discipline, playfulness, collaboration – every day, whether I'm working as an actor or a writer."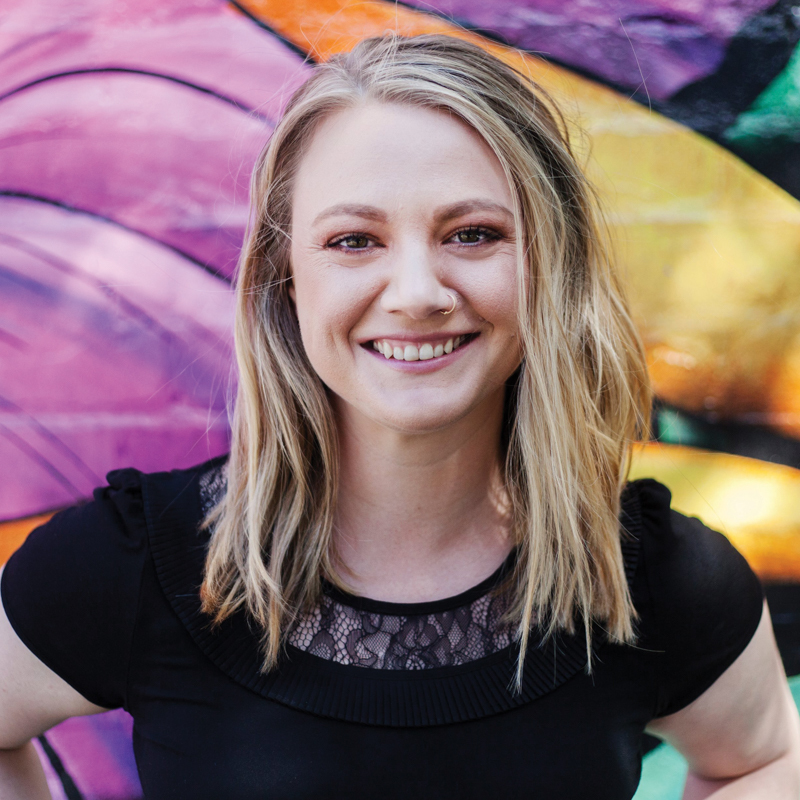 EMILY SHEEHAN
Playwright
"Canberra Youth Theatre supported me to write one of my first commissioned plays, 'versions of us', in 2017 after I finished my postgraduate studies in playwriting. Working with the company as an emerging artist gave me the opportunity to continue to develop my skills, to grow, to collaborate and to be part of a company that was committed to developing and elevating new, Australian voices."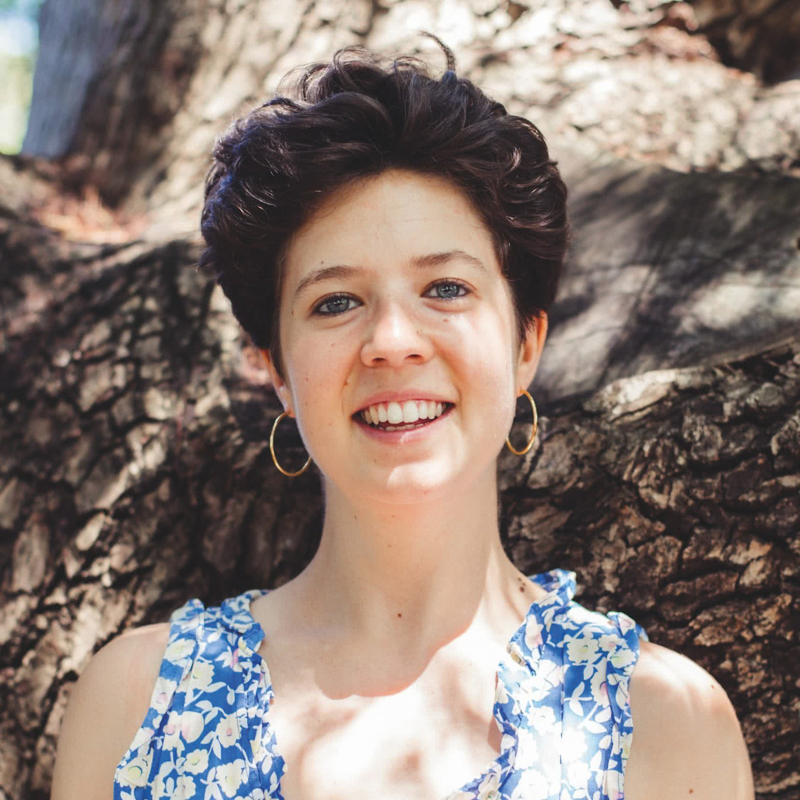 NOÉMIE HUTTNER-KOROS
Performance-maker, Dramaturg
"Canberra Youth Theatre is a wonderful, supportive environment that challenges you and takes your artistic practice, ideas and expression seriously. Thanks for being an awesome space for me to first learn about theatre and performance. It has totally shaped my outlook, perspective and practice since then."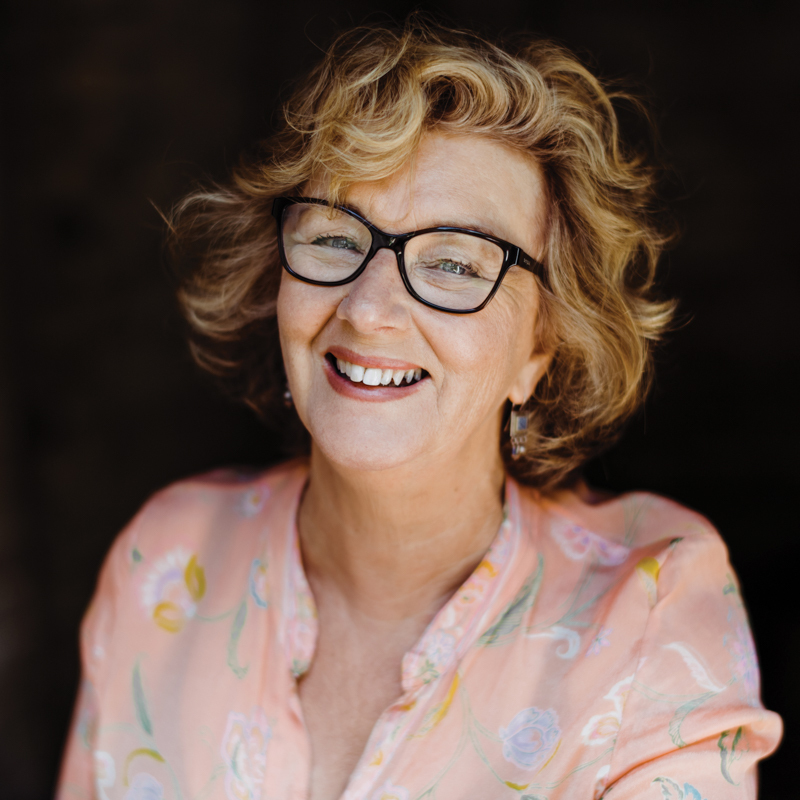 DEBRA OSWALD
Playwright
"In 1984, when I was 24 years old and desperately hoping to make my way as a playwright, Canberra Youth Theatre asked me to write a play for the company. To be offered a commission, with the promise that the work will really make it onto a stage…. that's rocket fuel for a young writer's creative life. It's safer for companies to program existing plays but our theatre culture needs new work too, especially for young audiences, and I'm enormously grateful to Penny Bond and Gail Kelly from Canberra Youth Theatre for taking a gamble on 'Dags'. After that first 1985 production, the play has gone on to have a life around Australia, in Britain and the US and I'm sure that kept my spirits buoyant during some of the discouraging periods writers go through. I'm thrilled to know that schools and youth companies are still performing 'Dags' all these years later and that's thanks to Canberra Youth Theatre giving me a go."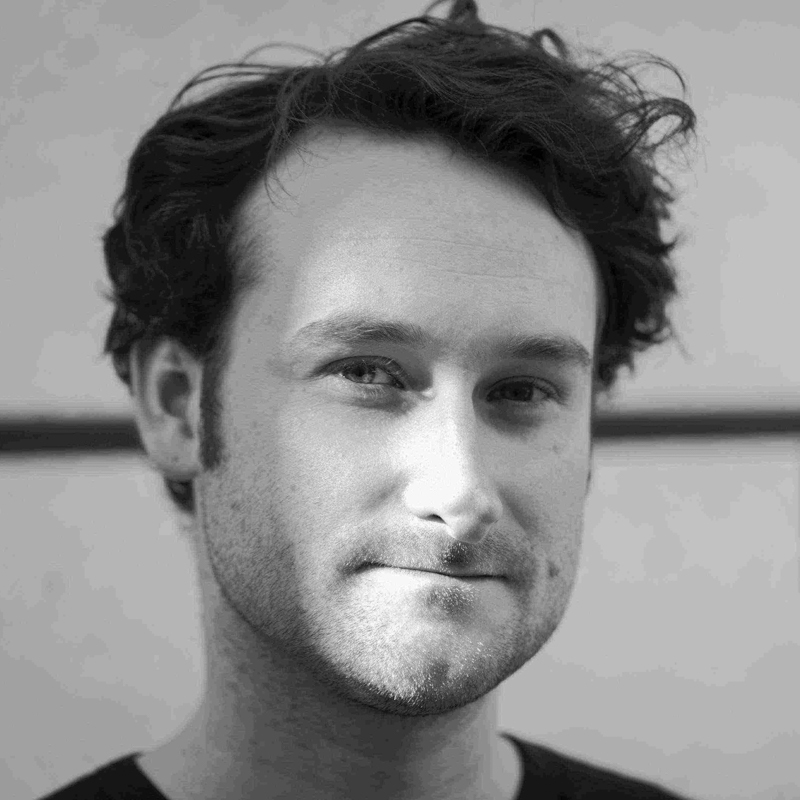 JOSHUA BELL
Actor, Writer, Theatre-maker, Poet
"I started working with Canberra Youth Theatre straight out of year 12, and it was the best thing that I could have done. The level of training was fantastic, everyone was so supportive, and I got to form some close friendships which I still cherish. It gave me the opportunity to find my voice, and to gain confidence and skills in performance, but more crucially than that, in life. That's why I continued to be involved over my teens/early twenties. It offered a safe place where I was pushed, where I could experiment, and I have yet to find another place quite like it. I can honestly say that I would not be the same person I am without the help of Canberra Youth Theatre."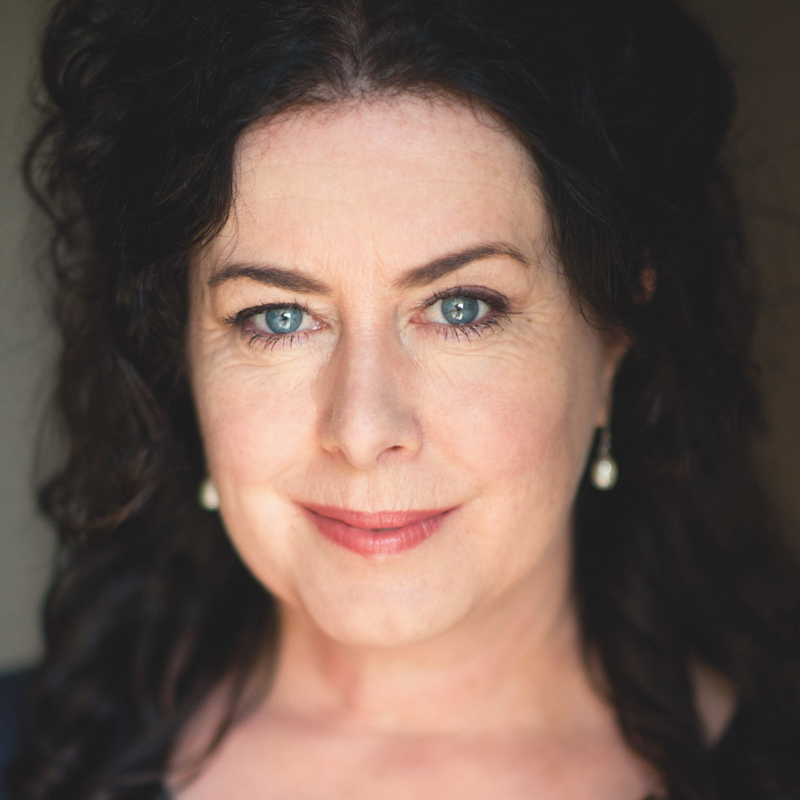 MARY RACHEL BROWN
Playwright
"Canberra Youth Theatre was a crucial building block for my career in the theatre. Self-knowledge and curiosity about human behavior are essential to a performer and playwright. The tutors at Canberra Youth Theatre helped me define my strengths and development needs.  It was at Canberra Youth Theatre I first became aware of the discipline and heart involved in creating good theatre. It was a time when I was required to back my dreams with effort, focus and practical application. It was a time when my decision to pursue a career in the arts was nurtured and flourished. I am now a professional freelance playwright, and I am so grateful to all my foundations as an artist, I reflect on them often. Canberra Youth Theatre was a place where my passion and drive were taken seriously, this is no small thing for a young person who is looking at the herculean task of forging a career in the arts."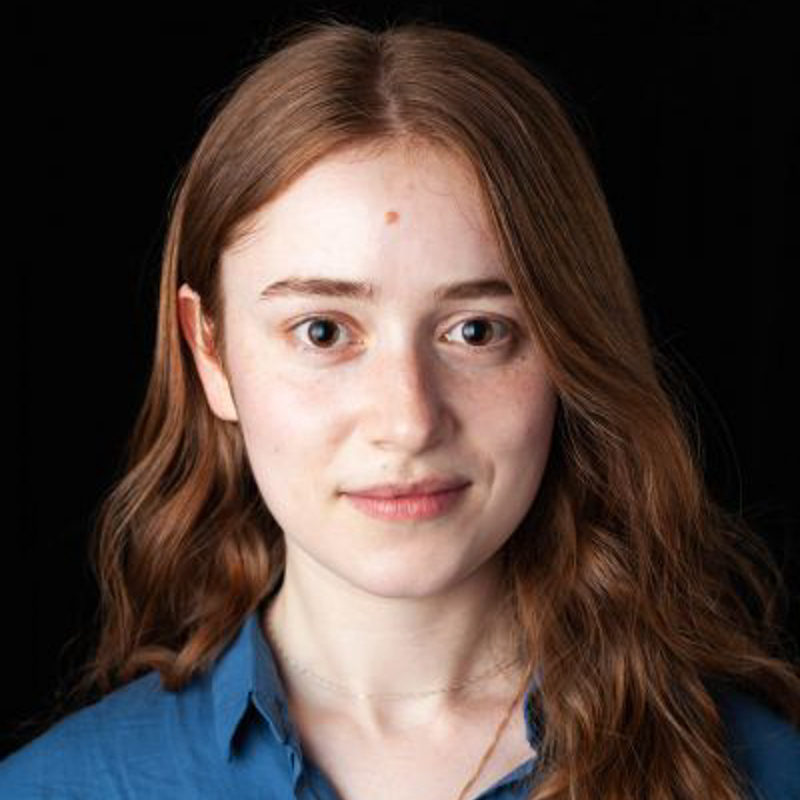 CLAUDIA HOWARTH
Stage Manager
"I found my time at Canberra Youth Theatre to be particularly valuable because it helped me realise that I am capable of handling bigger tasks and much more responsibility than I had ever thought possible. The tutors encouraged us, believed in our abilities, trusted us and treated us like professionals. I am very grateful to have had this experience and would recommend it to anyone interested in theatre and what goes on behind-the-scenes."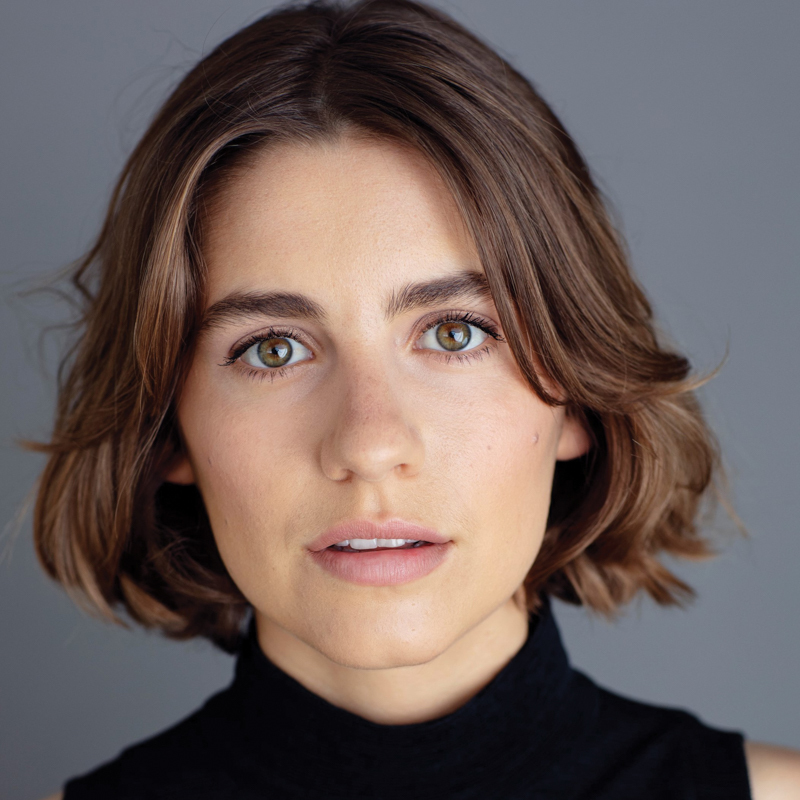 NATHALIE MORRIS
Actor
"Canberra Youth Theatre was insanely fun, but it was also very ambitious and disciplined. We chose complex plays, and rehearsed them rigorously until we found magic. I fell in love with the craft of storytelling at Canberra Youth Theatre, and I gained all the tools I needed to get into drama school and pursue a career as an actor."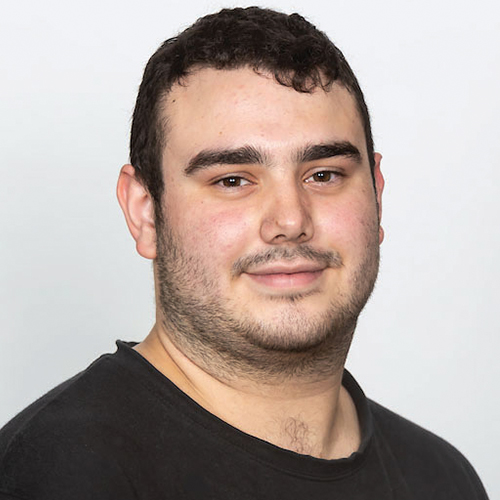 ETHAN HAMILL
Lighting & Video Designer, Production Manager
"My time at Canberra Youth Theatre allowed me to learn a lot about technical theatre, the arts industry, and the professional opportunities available. Being able to work on, and be mentored by professional artists on their productions, gave me the skills and confidence that got me into NIDA to study a Bachelor of Fine Arts in Technical Theatre & Stage Management."