The Jeremy Spencer Broom Legacy is a generous legacy gift from The Broom Family to Canberra Youth Theatre that seeks to commemorate Jeremy's passion for theatre and supporting young people whilst helping emerging artists to pursue their dreams and develop their careers.
This legacy gift supports the continuation and growth of our Emerging Artists program over five years.
Jeremy Spencer Broom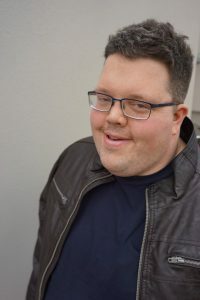 Jeremy had a great love for musical theatre and engaged with the Canberra Youth Theatre and the Gorman Arts Centre many times.
From a young age it was obvious to all that in Jeremy we had a son of many talents. At the age of six he won the Toowoomba Rangeville Primary School talent contest. Jeremy loved performing but it wasn't for the recognition rather the joy of being on stage. Every aspect of the many shows were important to him and he was often the first to arrive and last to leave adding what he could to ensure the success of the great shows. From music, singing, acting and writing Jeremy could do it all and both got and gave great joy.
During his school years firstly at St Edmunds College he was a member of the school band playing the trombone and winning many eisteddfods in school choirs. In Year 11 he chose to complete his senior years at Tuggeranong College where he was an active member of the Tuggeranong Players. As he grew up, we had the pleasure of watching him in numerous dramatical plays and musicals as a member of a variety of musical and theatrical companies that included: Tuggeranong College Lakeside Players, Phoenix Players, Queanbeyan Players, The National University Theatre Society, ACT Singers, Canberra Philharmonic Society, Free Rain, Urban Theatre Projects, Enlighten Theatre Company and the Jigsaw Theatre Company. His final show was with the National University Theatre Society; Dogfight in 2018.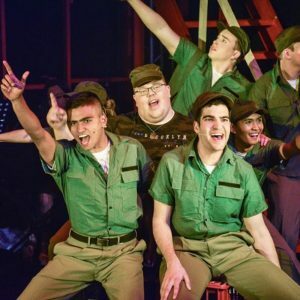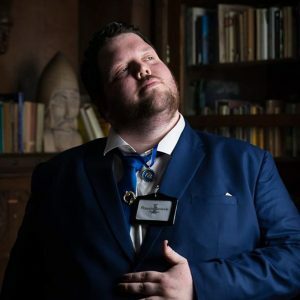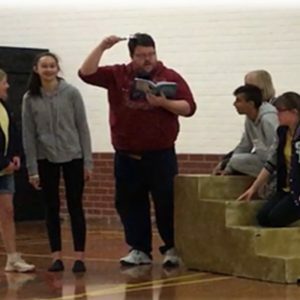 During his last five years he had been working in schools supporting children with special needs. In this role he integrated all his talent and skills to support children who often had not attended school regularly or at all, back into mainstreaming schooling; teaching them how to communicate and socialise with other students through games and drama. At his last school, Daramalan College the students called him Mr Hufflepuff; when it came to communicating with teenagers, he really was a wizard with a big bag of tricks.
Tragically in July 2019, he became critically unwell and we were advised by his medical team he would not recover. As per his wishes, we made the decision to consent to Donatelife and he passed on August 9th 2019.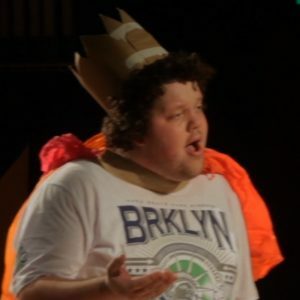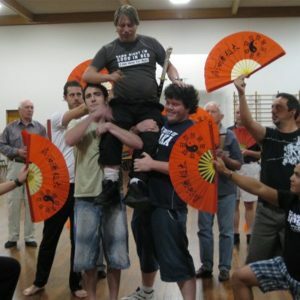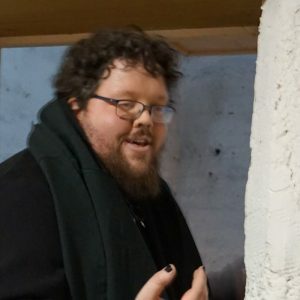 Jeremy would have loved to have been a participant in the Emerging Artist Programs and would also certainly jumped at the opportunity to have continued involvement in the program in any capacity he could provide. Like Jeremy, the Broom family would like have an ongoing participation with the Canberra Youth Theatre, the Emerging Artists Programs and their productions / artistic creation.
The Broom Family
Michael, Margaret and Tim
---