2021 SEASON
Check out what's happening this year at Canberra Youth Theatre!
I've Been Meaning To Ask You
Created by The Good Room
Showing 9 – 10 July at The Street Theatre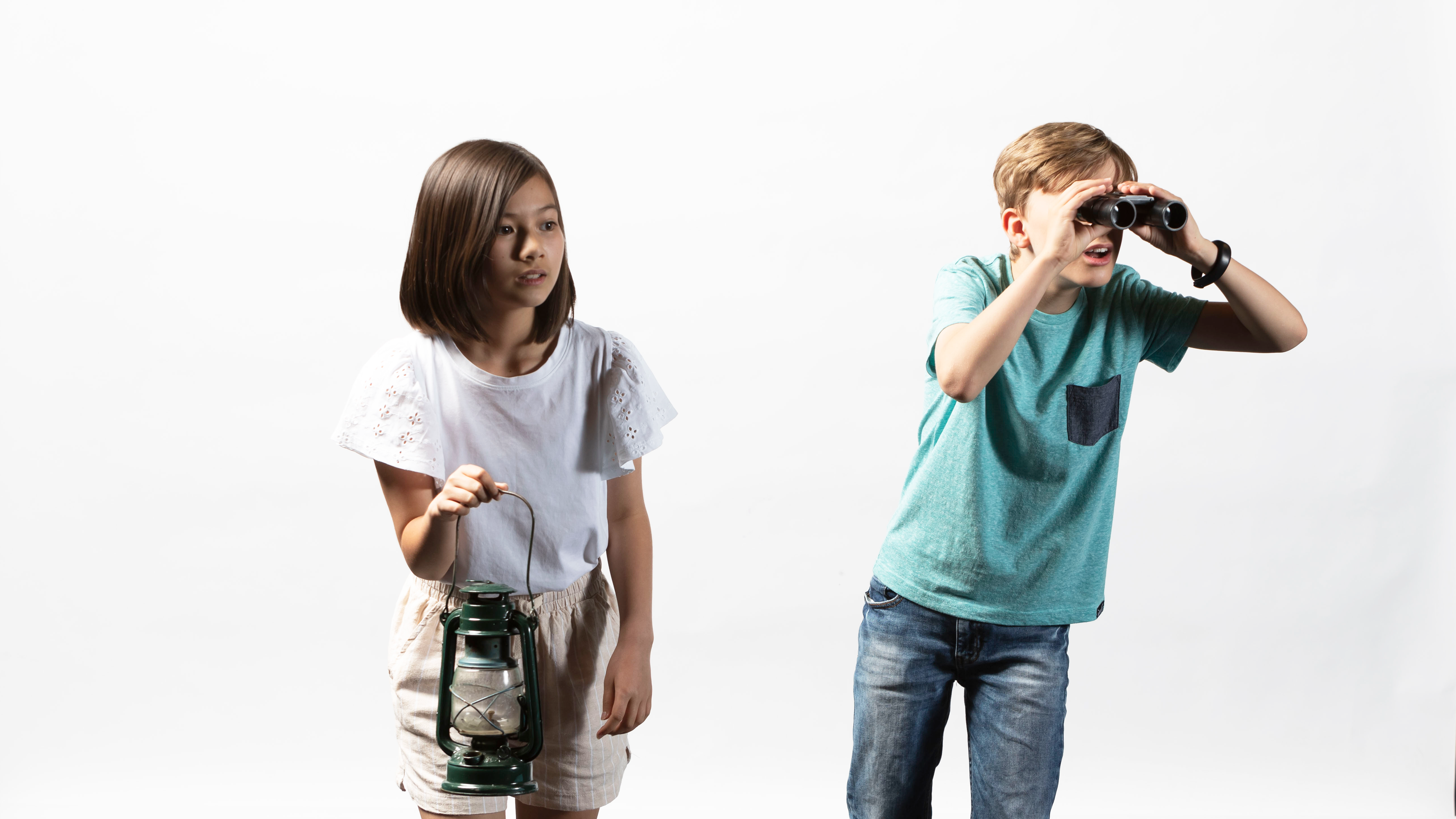 Holiday Workshops
Winter holiday workshops available for Years 1 – 10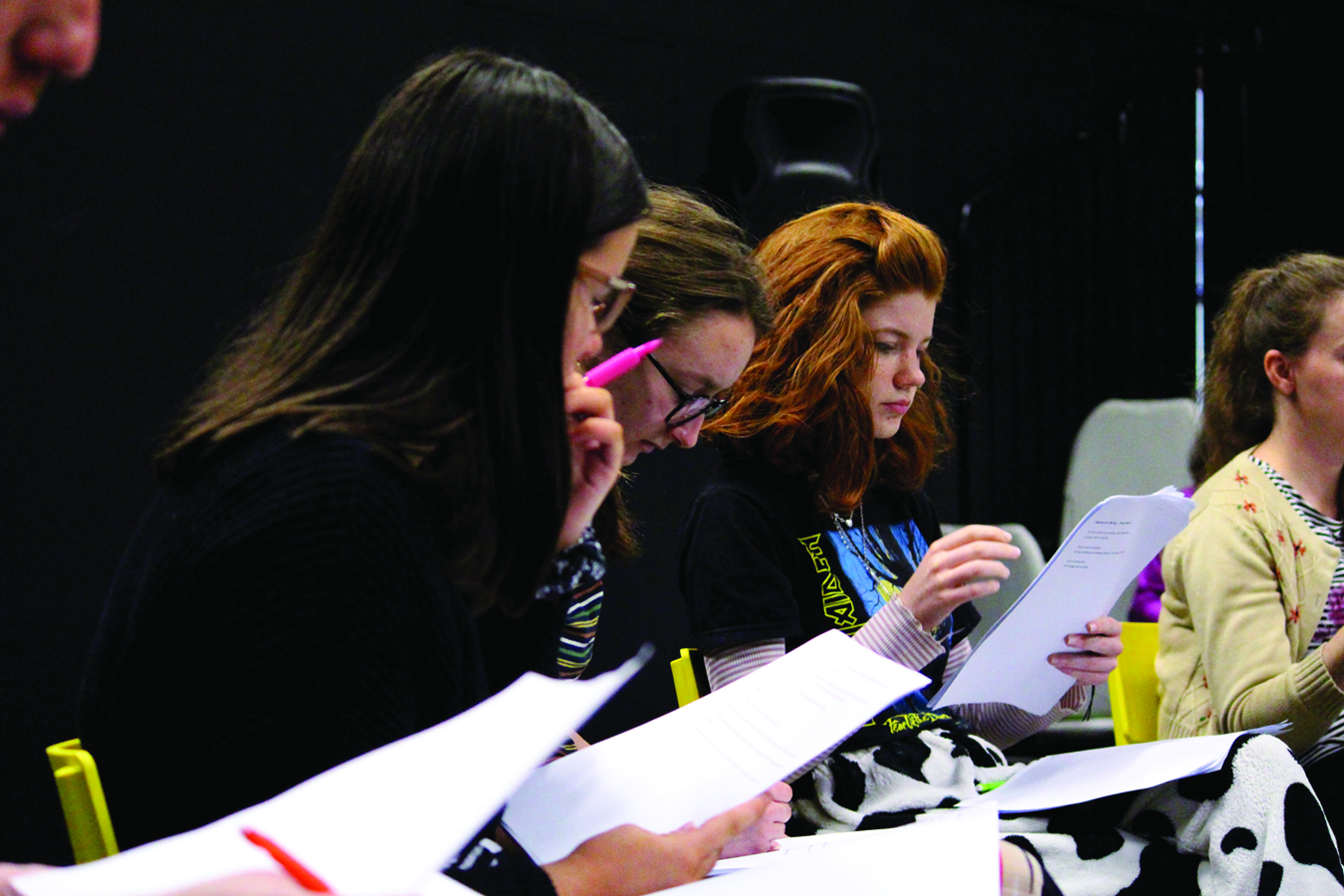 Young Playwrights Program
Begins 19 June
The voice of youth expressed through intelligent and challenging theatre.
Our Programs
Get Involved
We offer workshops and training programs for young artists aged 7 to 25.

Enrol now
We create
Productions
Canberra Youth Theatre is a platform where young artists can engage in challenging and intelligent theatre.
2021 Season
We provide professional pathways
Emerging Artists
Canberra Youth Theatre provides professional development for young artists aged 18-25 to guide them towards a career in theatre.
2021 Season
We empower young artists
Workshops
Canberra Youth Theatre's workshops allow young artists from ages 7-18 to express their voice and discover their passion in theatre.
Weekly Workshops