Two Twenty Somethings Decide Never To Be Stressed About Anything Ever Again. Ever.
By Michael Costi
9 – 14 December
The Courtyard Studio
Canberra Theatre Centre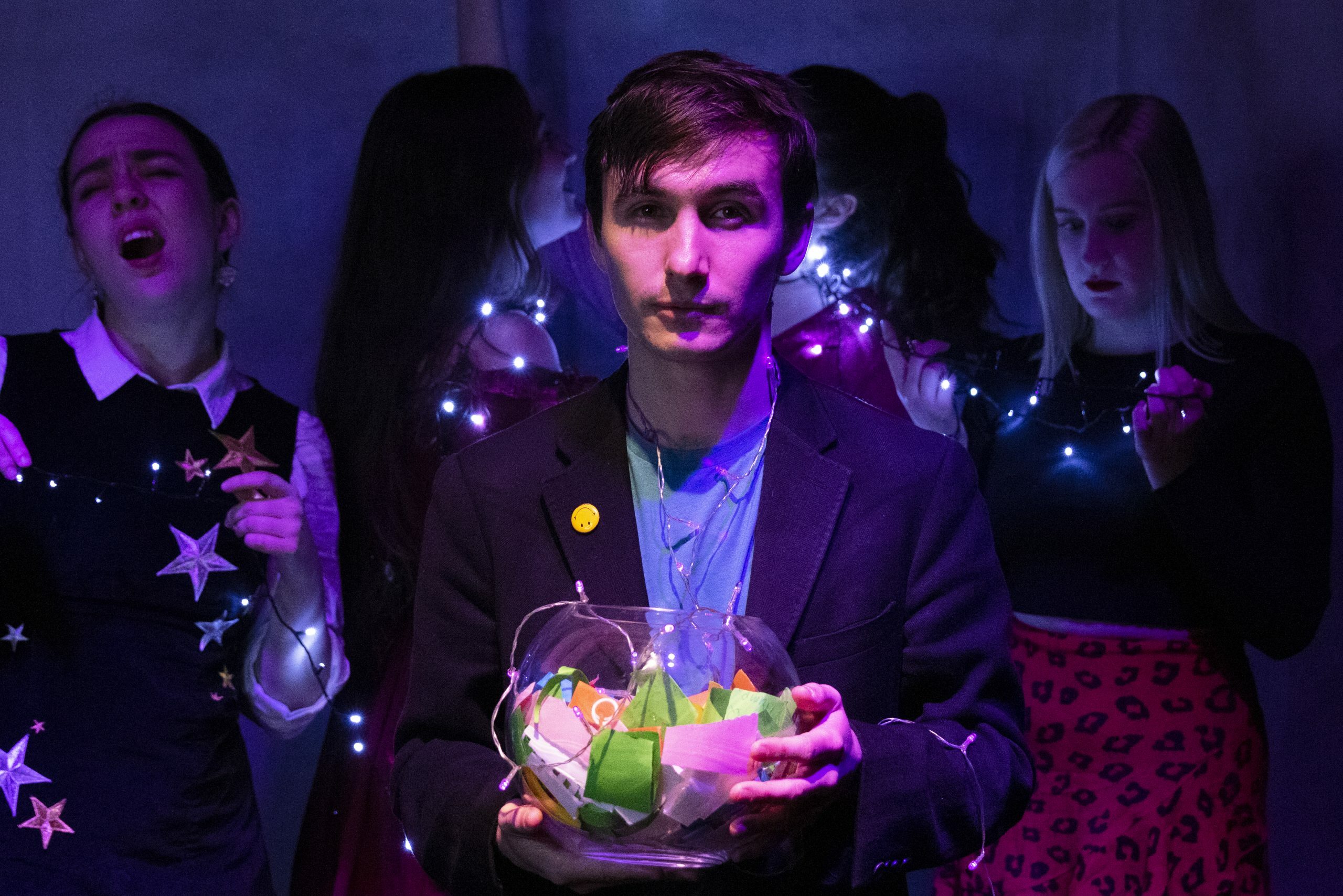 CARPE DM
By The Emerge Company
12 – 13 November
Gorman Arts Centre
2021 Emerging Playwright Commission
Joanna Richards
The voice of youth expressed through intelligent and challenging theatre.
Our Programs
Get Involved
We offer workshops and training programs for young artists aged 7 to 25.

Enrol now
We create
Productions
Canberra Youth Theatre is a platform where young artists can engage in challenging and intelligent theatre.
PRODUCTIONS
We provide professional pathways
Emerging Artists
Canberra Youth Theatre provides professional development for young artists aged 18-25 to guide them towards a career in theatre.
PRODUCTIONS
We empower young artists
Workshops
Canberra Youth Theatre's workshops allow young artists from ages 7-18 to express their voice and discover their passion in theatre.
Weekly Workshops