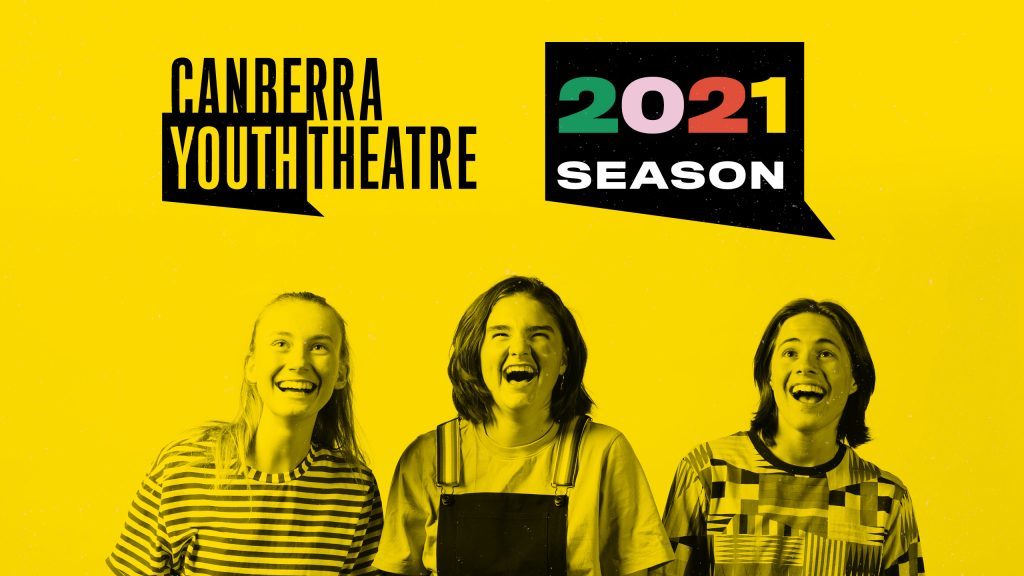 We are thrilled to introduce to you Canberra Youth Theatre's 2021 Season. If last year taught us anything, it is how much we value the live, embodied experience that theatre provides, and how important it is for us to connect, share stories and find new ways to explore our creativity.
This year, young people from across Canberra will be igniting powerful conversations, and creating work that invites us to see the world from a new perspective. We are producing an exciting season of Australian works that will challenge audiences expectations about what theatre created by young people can achieve, and inspire your students to discover more about the arts, our society and themselves.
Little Girls Alone in the Woods is an inventive adaptation of The Bacchae that puts a contemporary feminist lens on the Greek legend. I've Been Meaning To Ask You sees young people get the answers to the big questions they've been seeking. Two Twenty Somethings… is a hilarious comedy that delves into the millennial psyche and captures the anxieties of being young today.
There are relevant curriculum links for all of our productions, and we can enrich the theatre experience for your students by providing them with opportunities to engage in conversations with our creative teams, post-show Q&A sessions with our young artists, and participate in workshops that will also support your classroom learning.
Our Workshops By Design program brings a professional artist into your school to collaborate with your students across a range of creative, curriculum- focused workshops.
We hope you and your students will come be a part of what we do, and support the work of our young emerging artists. Canberra Youth Theatre here to support you in your work to nurture a passion for theatre and the arts in your students, and look forward to working with you to empower the voices of young people.
Luke Rogers
Artistic Director & CEO