Applications for the 2024 Emerging Playwright Commission are now open.
Canberra Youth Theatre's Emerging Playwright Commission offers a professional commission to an emerging Australian playwright, to create a new full-length work that brings the voices and stories of youth to the stage.
Our Emerging Playwright Commission is generously supported by Holding Redlich.
This initiative places emerging playwrights at the centre of the creative process, and is specifically designed to springboard writers at a crucial point in their career. This commission is for emerging Australian playwrights aged under 35 who have created a modest body of work, but have not yet been professionally produced by a major theatre company.
The commission offers a successful emerging playwright or writing team $17,100 to develop a full-length script suitable to be performed by actors aged anywhere between 7 and 25.
Our goal is to nurture an emerging playwright's professional growth by investing in their artistic development at the early stages of their career, and supporting them through a creative development process that results in a new, challenging and intelligent theatrical work that expresses the voice of youth, whilst contributing to the development of a rich canon of new Australian plays written especially for young people.
The commissioned playwright receives ongoing dramaturgical support, collaborates with an ensemble of young emerging artists, participates in a series of creative development workshops in Canberra with our Artistic Director and Resident Artists, and sees their script come to life in a staged reading of their work.
The commission will be granted through an open application process, assessed by a panel of young artists and industry professionals, and chosen by the Artistic Director.
The finalists will be invited to attend a special ceremony in Canberra in November where the winner will be announced, receiving a commissioning fee commensurate with the Australian Writers' Guild theatre rates. In 2024, this is $17,100. Two finalists will receive $1,500 each to support their writing practice.
The successful writer will also have the opportunity to collaborate with other young artists across our Emerging Artists Program, and participate in activities and conversations that contribute to the artistic vision of Canberra Youth Theatre.
Submission deadline is Monday 3 June 2024 at 11:59pm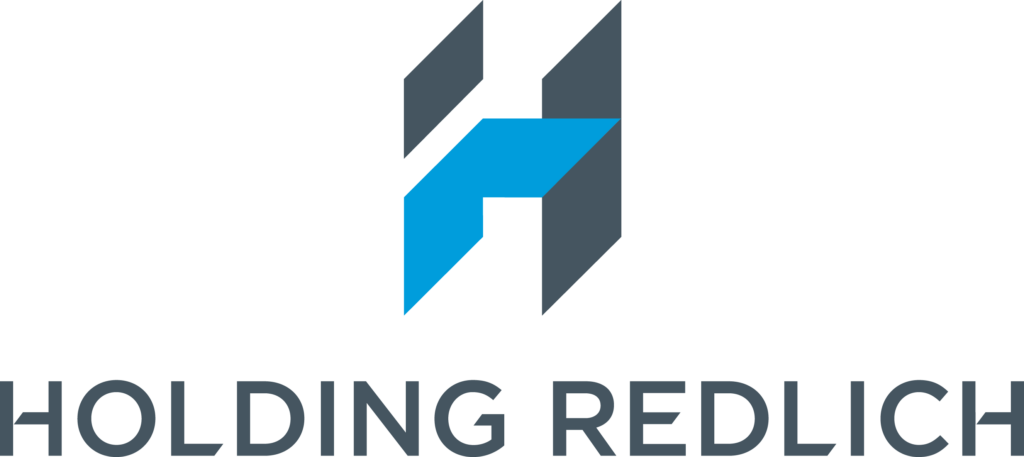 ELIGIBILITY
Writers must be:
an Australian citizen or permanent resident aged over 16 and under 35 at the time of applying
an emerging artist who is in the early stages of their career and has created a modest body of work in the independent sector, but not professionally produced by a major theatre company
We strongly encourage applications from:
ACT and surrounding regions based artists
Aboriginal and Torres Strait Islander artists
Culturally and Linguistically Diverse artists
Artists who identify as LGBTQIA+
Artists with disability
WHAT WE ARE LOOKING FOR
Works that are driven by and exclusively involve young characters.
Works suitable to be performed by actors aged between 7 and 25 years (you do not need to write for the entire age range)
Cast size should be a minimum of 8 characters, and be suited for an ensemble cast rather than being driven by one central character
Plays that will be a minimum one hour long
Bold ideas that are challenging, intelligent, theatrically adventurous, and give young performers sophisticated, exciting roles to perform and extend their skills
Stories, ideas and characters that are relevant and authentic to the experiences and passions of young people
A play that challenges audiences expectations about what theatre created by young people is capable of
WHAT TO SUBMIT
Applications must be submitted as a single PDF file, and include the following:
Your full contact details (name, pronouns, email, phone number, address, date of birth)
A synopsis for your proposed play (1 page max)
Proposed cast size, age group and character breakdown (½ page max)
A writer's statement on the inspiration for the work, its urgency, and relevance for young people (½ page max)
A statement on why this commission is important to you at this stage in your professional career development (½ page max)
Examples of your existing written work (up to four pages). Be sure to include material that is indicative of the style of writing you are proposing.
Optional – No more than two pages of material as an indicative example of the proposed work.
We can only accept one application per person
We understand that developing a submission can be a daunting process, so we encourage you to get in touch, and we can help guide you through the process.
OTHER CRITERIA
Shortlisted applicants will be required to participate in a Zoom/in-person interview to provide us with more information about your proposal in order for us to make a final decision
Successful applicants must be prepared to participate in at least one script development workshop involving young people from Canberra Youth Theatre
The applicant must exclusively own and control all copyright and all other related rights to the submitted script
Applicants must be able to deliver a workshop-ready draft by the end of March 2024 and a final performance draft by the end of July 2024.
Canberra Youth Theatre is unable to confirm whether the successful commission will be programmed as part of our annual production season, as this will be dependent on funding, resources and other artistic considerations
HOW TO APPLY
Please email your submission in one PDF document to info@canberrayouththeatre.com.au
Applications close Monday 3 June 2024 at 11:59pm. Any submissions after this date may not be considered.
If you have any questions, phone 02 6248 5057.
Winners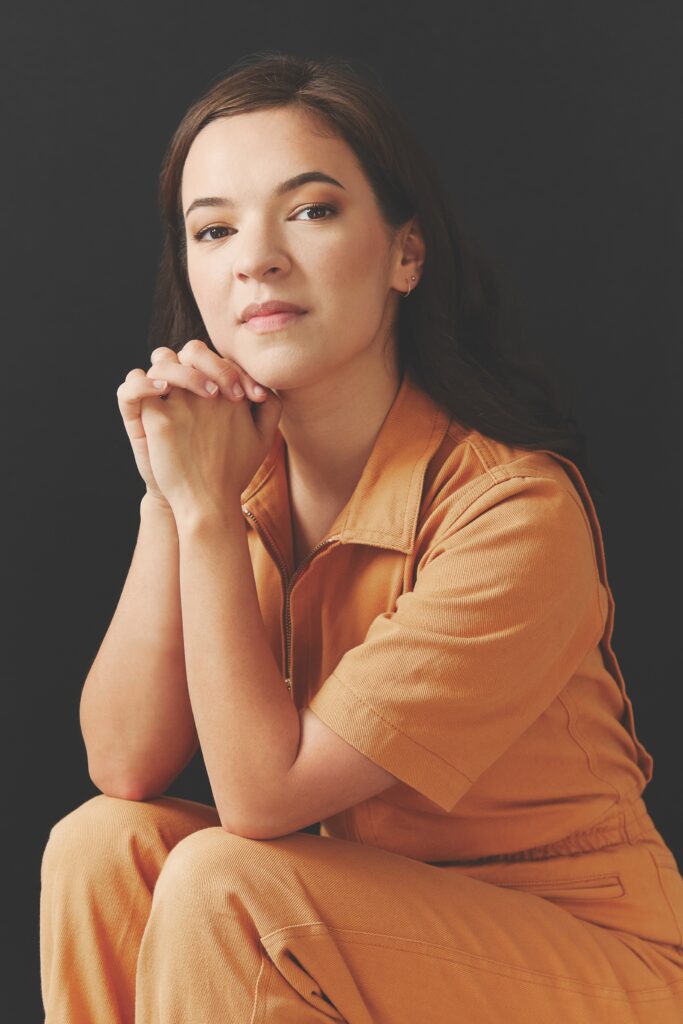 2023
Sonia Dodd
Sonia Dodd (she/her) is a Malaysian-Australian creative, originally from Newcastle. She holds a Bachelor of Communication (Theatre/Media) from Charles Sturt University and is
currently finishing a Graduate Certificate in Psychological Science online. Sonia works as a
freelance independent producer, actor and writer. She was awarded the Blair Milan Touring
Prize for her play, Good Mourning, which debuted at Bathurst's Sprung Festival in 2019 before a Sydney season at the Old 505 Theatre in 2020, and a 2023 season in her home town of Newcastle at the Civic Theatre with Tantrum Youth Arts. She was one of four NSW participants in Australian Theatre For Young People's Fresh Ink playwriting program in 2022,
with one of her works selected for Slanted Theatre's new work showcase. In Sonia's
playwriting practice, she is passionate about "exploring form, authentic representation and
having a case of the sillies."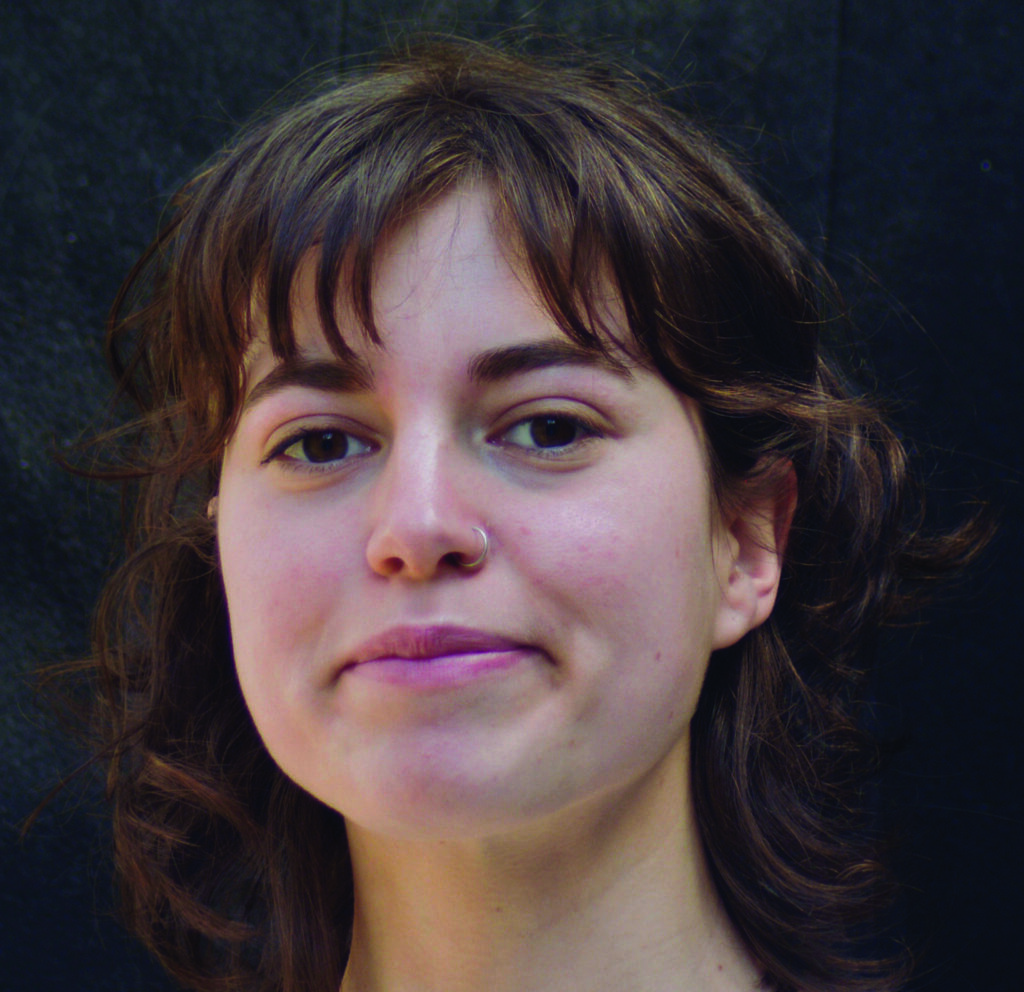 2022
Honor Webster-Mannison
Honor Webster-Mannison is an interdisciplinary performance-maker and playwright based in Naarm/Melbourne. Honor has recently completed their Masters of Theatre (Writing) from the Victorian College of the Arts. They are the co-founder of theatre collective Yours Sincerely whose credits include 'Deep Breath In' (Dead Puppets Society's LAB); 'This Fantastic Plastic Planet' (Backbone Youth Arts); 'Sometimes It's Hot Like the Sun' (Festival of Australian Student Theatre). Their publications include a short play titled 'Bottlefeeders' as part of Australian Theatre for Young People's 'Intersection' and their co-written play 'Sometimes it's Hot like the Sun' as part of the Playlab Indie Archives. Honor's approach to performance-making explores new ways of combining text with visual and sensory experience. They enjoy creating work that is tenderly silly and invites a multiplicity of interpretations.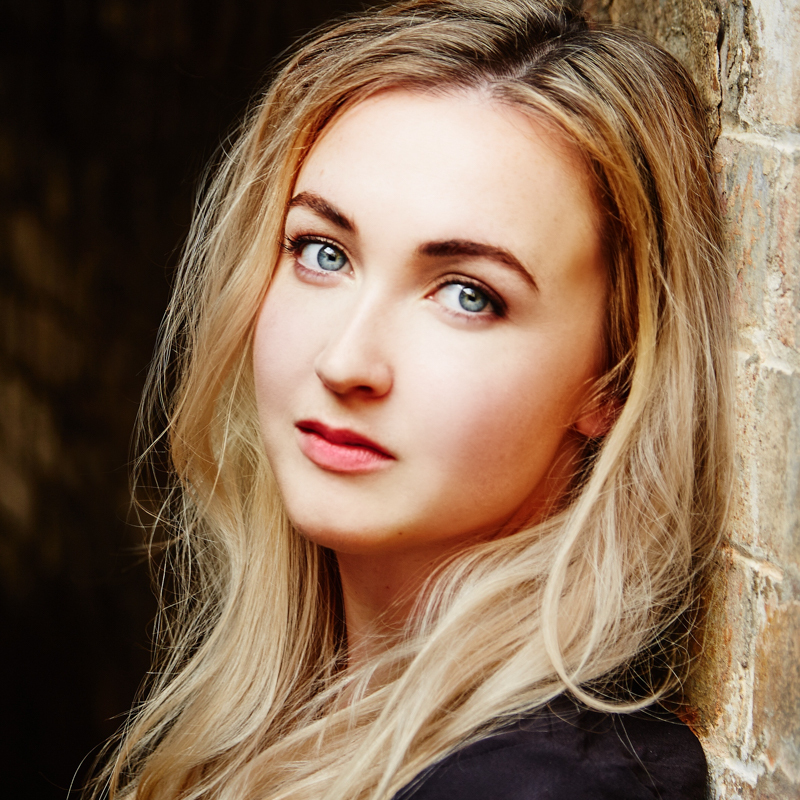 2021
Joanna Richards
Joanna Richards is a performer, screenwriter, playwright, and the inaugural recipient of Canberra Youth Theatre's Emerging Playwright Commission. She has participated in The Street Theatre's Early Phase and WIFT's Mentor Her programs, and a mentorship with Chips & Gravy Films. Joanna is the first PhD candidate to be accepted into Virginia Haussenger's 50/50 by 2030 Foundation. Joanna trained at American Repertory Theatre at Harvard with Moscow Art Theatre Conservatory, performing in
Three Sisters
and
Uncle Vanya
. Stage credits in Canberra include
Twenty Minutes With The Devil
,
Venus in Fur,
Boys Will Be Boys
,
Widowbird
(Street Theatre),
Belfast Girls
(Echo Theatre),
Much Ado About Nothing
(Lakespeare), and various musicals including
Blood Brothers
and
Fame
. Screen credits include
Rake
and
Whirld
. 
---
Our Emerging Playwright Commission is generously supported by Holding Redlich.
---