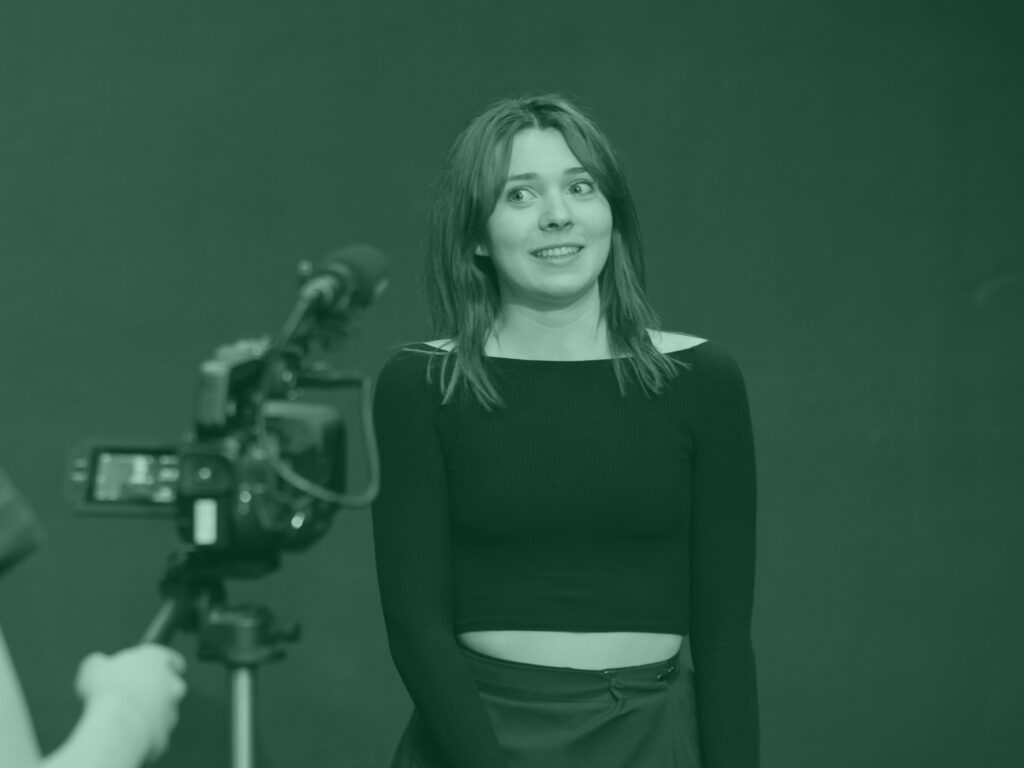 How can 50–200 words possibly define the multi-faceted splendour of who you are? Let's be real, it can't. But you've got to write something – so let's make it something good.
A biography, or 'bio', in a program for a show (or on a website) is a little thing that can enhance the audience's experience of the play. In theatre, even though you're usually playing a character, you are still always uniquely you! Theatre audiences are curious creatures. They LOVE stories, and if they have a program in their hands, they are either about to be, or have just been, delighted by your performance. You're basically low-key famous now, so they're interested to know a little more about you.
So what are you supposed to say?! If you've never played Hamlet at the Royal Shakespeare Company, or won an Oscar for your breathtaking performance in a Hollywood blockbuster… it can be a real conundrum.
But don't be intimidated! Everybody has to start somewhere (and the very best people start at Canberra Youth Theatre), so don't worry if you don't have a lot of experience on-stage. Besides, a long list of plays you've starred in may be impressive, but it can also be pretty boring to read, so it's not always the best approach.
That being said, plays are a good place to start: namely, something about your previous involvement in theatre, acting, performing, writing, art or anything in any way related to you finding your way on stage in this show.
For example, here's a line from the bio of Rashmi Carruthers, who appeared in our production of Little Girls Alone in the Woods:
"Rashmi first got into performing when their friend forced them to sign up for one of the Canberra Youth Theatre workshops every week after school."
You'll notice that bios are usually in the third person, ('he', 'she', 'they', instead of 'I') which means you have to write about yourself, from the perspective of someone else… which can feel weird. But it can also be useful to help you put yourself in the shoes of someone who has never met you, and imagine how what you've written will make sense to them.
You could also say something about the show you're currently in – even if it's your very first! What do you think about it? What do you like about it? What's it been like rehearsing with this crazy bunch of people? Is there anything in particular about the story that you find interesting? What's been your favourite part about being involved in it?
Here's a great line from Ella Buckley, also from Little Girls Alone in the Woods:
"Ella is thrilled to be a part of Little Girls Alone In The Woods as she believes theatre has the power to create change, and she certainly hopes this show will do just that."
Are you similar to the character you're playing in the show, or totally different?! After rehearsing the show for weeks or maybe even months, you probably know your character better than anyone – so audiences will be really curious to know your opinion about what kind of person they are. For example, I might write:
"Christopher was excited to play the role of Bruce Wayne/Batman because he really relates to his intense loneliness and insatiable thirst for justice. However, as he has got to know the character, he has enjoyed exploring the moral conflicts of a self-appointed hero who puts himself beyond the law in order to enforce it. Playing this role has also made him realise how good he looks in head-to-toe black kevlar."
You could also tell us something about your relationship to theatre more generally. Why do you do it? What do you enjoy about it? What have you learned along the way? What are some things you might like to try in future? Are you interested in doing other kinds of shows, or taking on different roles in a production?
And don't be afraid to share something personal about you – your interests, your personality, your life outside of theatre (if you have one – it's ok, most of us theatre kids don't…). Being specific is usually more interesting than something general.
Here's a line from Mischa Rippon, who appeared in our production of How to Vote!:
"When he's not on stage, Mischa's hobbies include watching The Simpsons, quoting The Simpsons, and wearing corduroy."
And another from Ted Abraham, who appeared in our production of Soul Trading:
"Outside of theatre, Ted is a keen trombone player and enjoys reading (especially David Walliams), and comical drawing. Ted also likes to scare his mum by hiding in cupboards and jumping out at bedtime."
Don't you feel like you know them a little already from just a few sentences?!
There's no one-size-fits-all formula for everyone, but hopefully some of these ideas can get you started. If in doubt, jump right in and try to write a full page, even if you think it's all terrible! Then, just keep the best bits, and I guarantee you'll have plenty of good stuff for a decent paragraph.
Good luck, and I look forward to reading your fascinating, quirky, insightful, original, heart-felt bio in the program at your next great performance!
---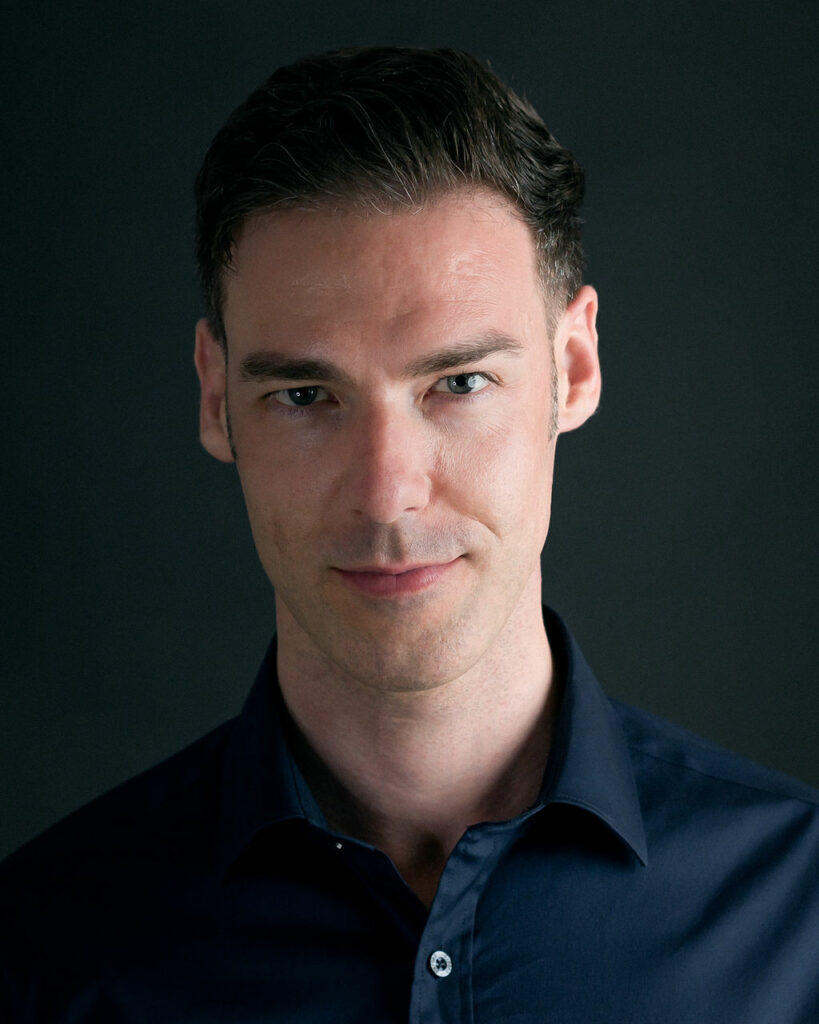 Christopher Carroll is an actor, writer, director, and Canberra Youth Theatre's Marketing & Engagement Manager. Since 2021, he has been the Lead Artist for our training and professional development program for emerging artists aged 18–25, Emerge Company, directing the devised works Carpe DM (2021), 503: Service Unavailable (2022), and Sympathetic Resonance (2023). During his time at Canberra Youth Theatre, he has been privileged to work with many young people, and watch them develop into confident, conscientious, expressive artists – so naturally, he's eager to get the message out there about how great they are!