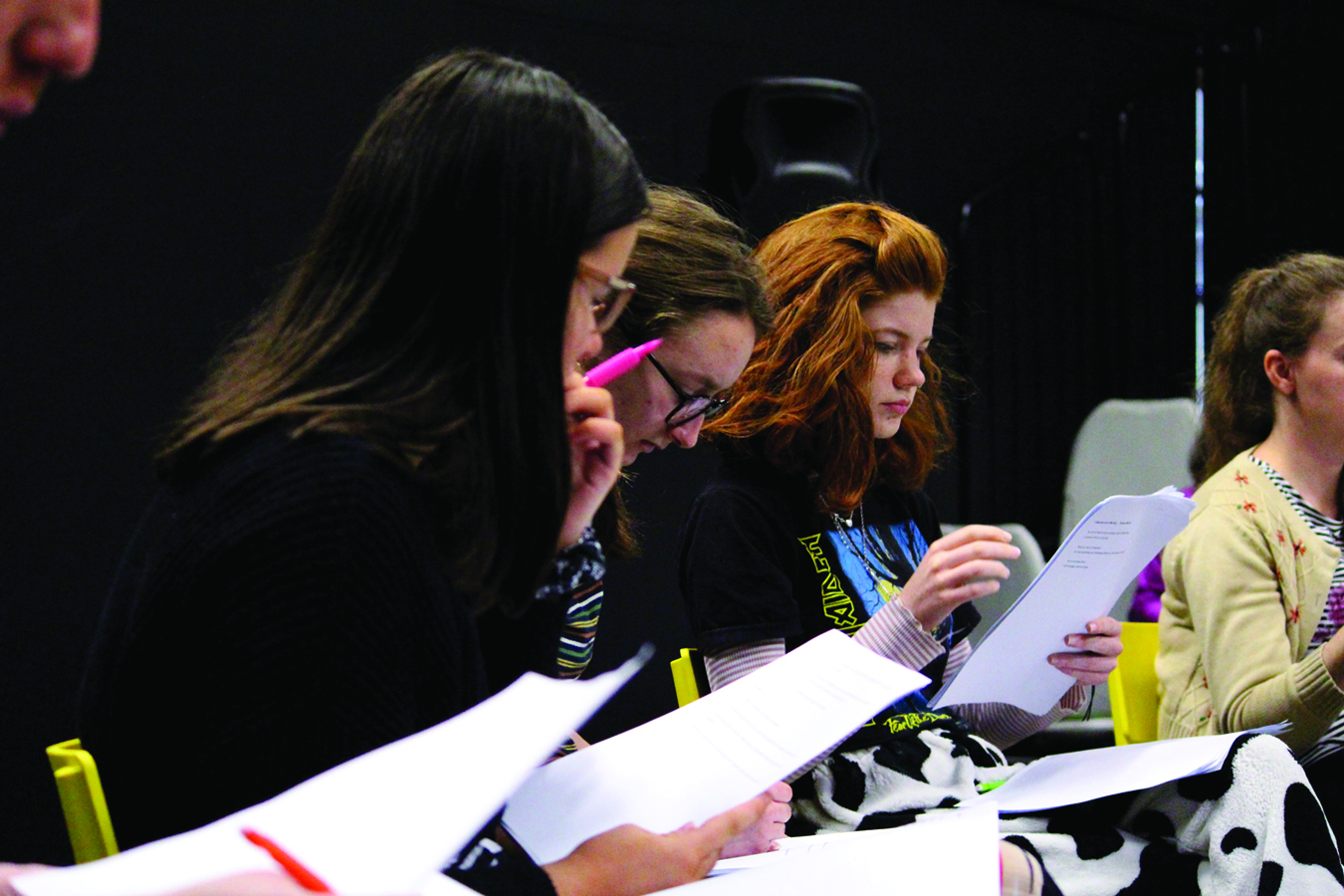 Young Playwrights Program
With Mary Rachel Brown
Our Young Playwrights Program is for 16 to 25 year olds looking to develop their skills in writing for performance, working with professional playwright, Mary Rachel Brown.
Young writers will be guided through a series of workshops, discussions and practical exercises to create imaginative worlds, build narratives, develop characters, strengthen their writing and unlock new creative possibilities.
This program offers young emerging playwrights an exciting opportunity to be part of a collaborative network, learn new skills, discover their creative voice, and create new works for performance.
Our 2021 program will be delivered over June, July, and August.
Program Dates
ENROL
ENROLMENTS CLOSED
DATES & TIMES
Saturday 19 June, 9am – 1pm
Sunday 20 June, 1pm – 5pm
Saturday 24 July, 9am – 1pm
Sunday 25 July, 1pm – 5pm
Saturday 21 August, 9am – 3:30pm
Individual Zoom Sessions in August
LOCATION
Gorman Arts Centre
COST
$297
PROGRAM ARTIST
Mary Rachel Brown
NOTES
This program will be delivered in line with government social distancing requirements and our COVIDsafe plan.

Canberra Youth Theatre is proud to work with a number of organisations, including ACT Together, CREATE Foundation, Canberra Refugee Support and The Companion House to offer scholarships to our weekly workshop programs. We also offer open scholarships to individuals and families in the Canberra Region. If you are experiencing financial difficulties, please contact our office on 02 6248 5057 to discuss your options.
About Mary
Mary has an Associate Diploma in Performing Arts and is the recipient of the following National Playwriting Awards – 2016 Lysicrates Prize, The 2008 Rodney Seaborn Award, 2007 Max Affords Award, and The 2006 Griffin Award. Mary was a writer on Betty Blokk Buster Reimagined for the 2020 Sydney Festival. Her play, Last Letters, has been in repertory at the Australia War Memorial for the last ten years. Her most recent play Dead Cat Bounce opened Griffin Theatre Company's 2019 season. Mary's most notable work is The Dapto Chaser, which was commissioned and developed by Merrigong and reproduced by Apocalypse Theatre for Griffin Independent, Glen Street and Hothouse. The play was recently screened at Dendy Cinemas as part of Australian Theatre Live's program. Other works for the stage include All My Sleep and Waking (Apocalypse Theatre), Permission to Spin (Apocalypse Theatre), Inside Out (Christine Dunstan Productions), and an adaptation of Die Fledermaus (Sydney Conservatorium of Music). Mary's TV credits include sketch writing for The Elegant Gentleman's Guide to Knife Fighting for ABC and several episodes of Home and Away for Channel 7.