Our workshops bring young people together with professional artists to collaborate, learn new skills, express their creative selves, and create pathways to artistic careers.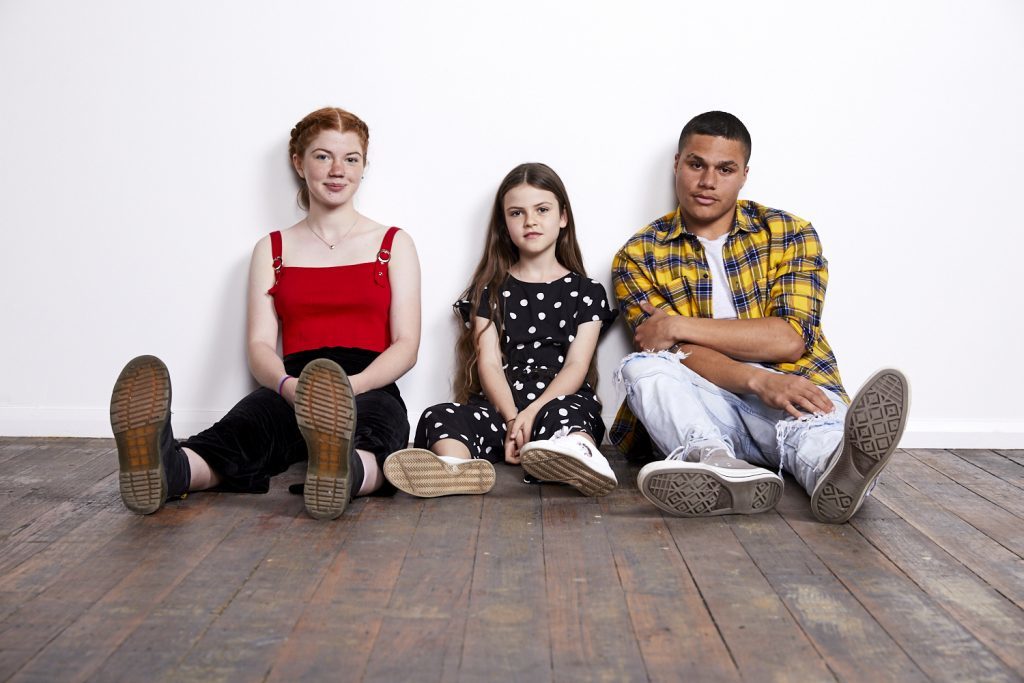 We offer weekly workshops at Ainslie and Gorman Arts Centres and deliver after-school theatre programs in primary schools in the ACT. Our workshops for primary school age artists are divided by year group, not age.
2021 Timetable
Semester 2 Enrolments open Monday 14 June 2021.
Canberra Youth Theatre is proud to work with a number of organisations, including ACT Together, CREATE Foundation, Canberra Refugee Support and The Companion House to offer scholarships to our weekly workshop programs. We also offer open scholarships to individuals and families in the Canberra Region. If you are experiencing financial difficulties, please contact our office on 02 6248 5057 to discuss your options.
We are committed to diversity and acknowledge that some of the best art comes from working with artists from a range of backgrounds and abilities. If you have any access requirements or special needs, please get in touch – programs@canberrayouththeatre.com.au or 02 6248 5057