What Is Enrich Your Experience?
Enrich Your Experience provides students and teachers an opportunity see our productions and engage with our young artists and professional creative teams.
Enrich Your Experience supports classroom learning through unique and memorable experiences.
See professional youth theatre productions produced by Canberra Youth Theatre.
Engage with our creative teams of professional artists.
Participate in Q&A sessions with young artists.
Experience a pre- or post-show workshop associated with our productions and connected to curriculum.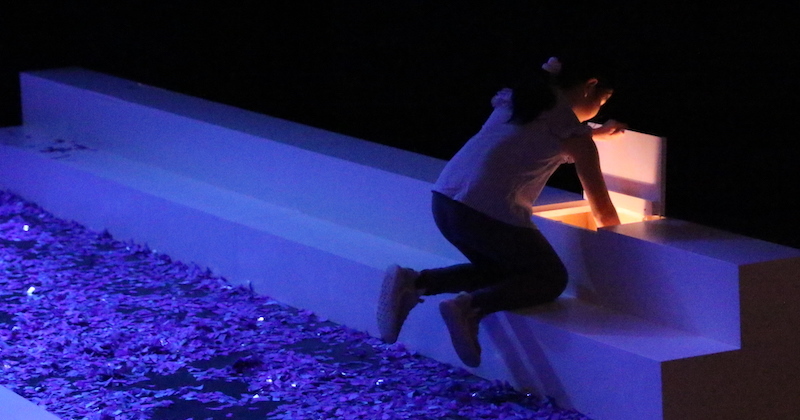 Enriching the theatre experience for students and teachers.
---
Our 2022 Production Season: #50YearsYoung
We're going back to the '80s with Dags by Debra Oswald. Commissioned by Canberra Youth Theatre in 1985, and now one of Australia's most popular plays for young people ever, Dags is an hilarious, quirky journey through adolescent anguish, the struggle to be popular and the need to be true to yourself, all set in the coolest/cringiest decade of all time.
April School Holidays
8–13 April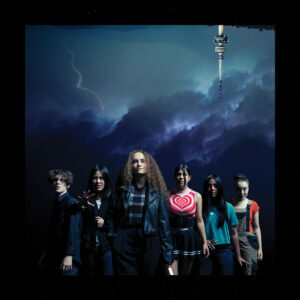 THE INITIATION by Cathy Petöcz
The Initiation by Cathy Petocz is a new play created with our young artists, exploring the horrors of the early teen experience, the deep fears young people face journeying into adulthood, and the spiritual site of Black Mountain.
Term 2 | Week 8
15–19 June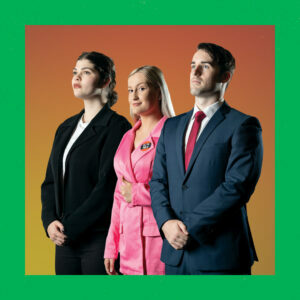 HOW TO VOTE! by Julian Larnach
We're back in The Playhouse with a new commission, How To Vote! by Julian Larnach. This epic comedy unveils the treacherous political landscape of university life, set amongst a cut-throat election campaign, filled with ambitious student politicians, journalists, and theatre-makers, all fighting to make it to the top.
Term 3 | Week 8
7–10 September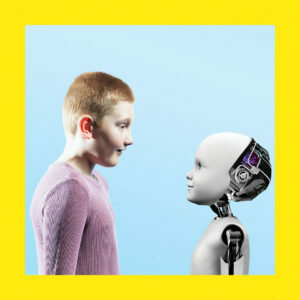 We finish the year with the world premiere of Soul Trading by Kate Walder, where our youngest artists will take us over 50 years into the future, to a world where humans are created with gene selection technology, Artificial Intelligence is everywhere, and children's best friends are robots.
October School Holidays
5–8 October
---
Enquire Today
Click the button and send us an email to:
Book a workshop related to one of our productions.
Arrange a pre- or post-show Q&A with our young artists and professional creative teams.
---