What Is Young Playwrights Program?
The Young Playwrights Program is a series of workshops and opportunities for emerging writers aged 16–25 years to develop their skills in writing for performance. Canberra Youth Theatre has a 50 year legacy of supporting new work by young playwrights, through skills-building workshops, professional mentoring, script developments, commissions, publishing, and supporting plays through to full production. If you're a young person with an interest in writing, we want to know you! Get in touch, get involved, and keep an eye out for ongoing opportunities to learn from experienced professional playwrights and develop your writing for the stage.
---
Playwriting Launchpad
This weekend masterclass is a rapid-fire writing experience that will introduce aspiring writers to the foundations of playwriting. Come join professional playwright Mary Rachel Brown for a two-day play-building incubator to inspire your next – or first – great play!
Who You Are
Playwriting Launchpad is for emerging writers eager to fan their creative sparks and gain the tools, knowledge and confidence to begin writing for the stage. Experience, inspiration and beautiful penmanship are not required – just bring your curiosity and a desire to write.
What You'll Learn
Over two full-days participants will:
Generate ideas and explore the forms that serve them.
Transition from possibility to productivity, committing your ideas to writing.
Share your work among the group and learn to love the value of feedback.
Discover how to ask the questions you need answered to progress your work.
Gain strategies and springboards to keep building on your idea.
Plan the pathways to continue writing and bringing your plays to completion.
---
Meet Your Workshop Artist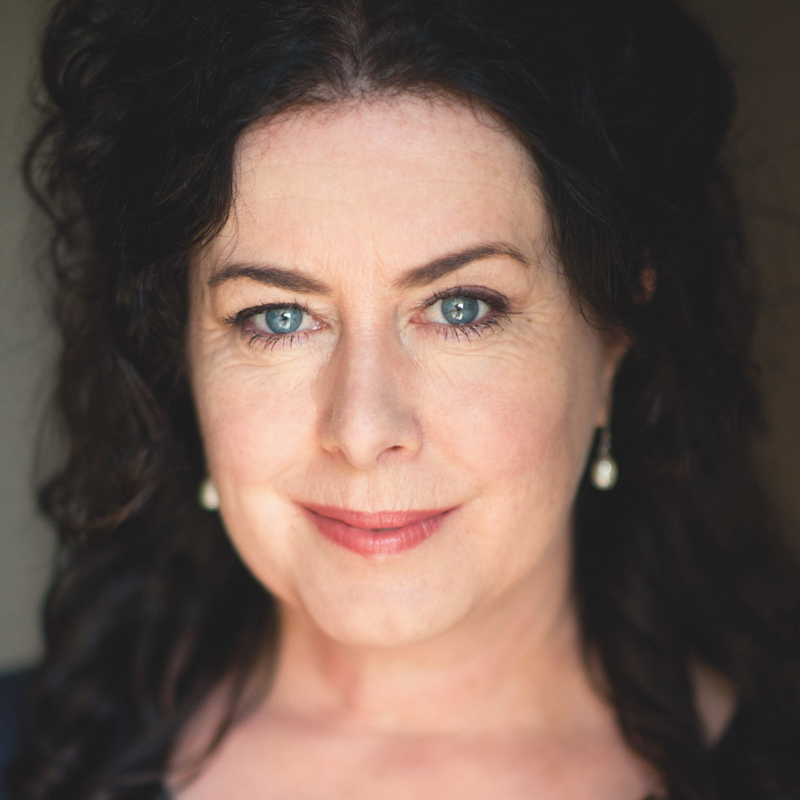 Mary Rachel Brown
Mary Rachel Brown has an Associate Diploma in Performing Arts and is the recipient of the following National Playwriting Awards – 2016 Lysicrates Prize, The 2008 Rodney Seaborn Award, 2007 Max Affords Award, and The 2006 Griffin Award. Mary was a writer on Betty Blokk Buster Reimagined for the 2020 Sydney Festival. Her play, Last Letters, has been in repertory at the Australia War Memorial for the last ten years. Her most recent play Dead Cat Bounce opened Griffin Theatre Company's 2019 season. Mary's most notable work is The Dapto Chaser, which was commissioned and developed by Merrigong and reproduced by Apocalypse Theatre for Griffin Independent, Glen Street and Hothouse. The play was recently screened at Dendy Cinemas as part of Australian Theatre Live's program. Other works for the stage include All My Sleep and Waking (Apocalypse Theatre), Permission to Spin (Apocalypse Theatre), Inside Out (Christine Dunstan Productions), and an adaptation of Die Fledermaus (Sydney Conservatorium of Music). Mary's TV credits include sketch writing for The Elegant Gentleman's Guide to Knife Fighting for ABC and several episodes of Home and Away for Channel 7.
---
Get The Details
| | |
| --- | --- |
| WHO | Ages 16–25 |
| WHEN | TBC |
| WHERE | Gorman Arts Centre, Braddon |
| COST | Full Payment — $300 |
---
Enrol Today
---
Our Emerging Artists program is made possible thanks to the Jeremy Spencer Broom Legacy and Ainslie and Gorman Arts Centres.