What Is Scratch?
Scratch is for performers, writers and theatre makers aged 18–25 who are itching to share ambitious ideas, make new connections and be supported to develop their creative projects.
Held at Smith's Alternative, these events showcase new work-in-progress, the early beginnings of a creative idea, an original song, spoken word poetry, stand-up comedy, improv, dance… anything at all, however rough or ready it may be.
Audiences are invited to participate in a guided critical response process to offer feedback and insights on the artists' work.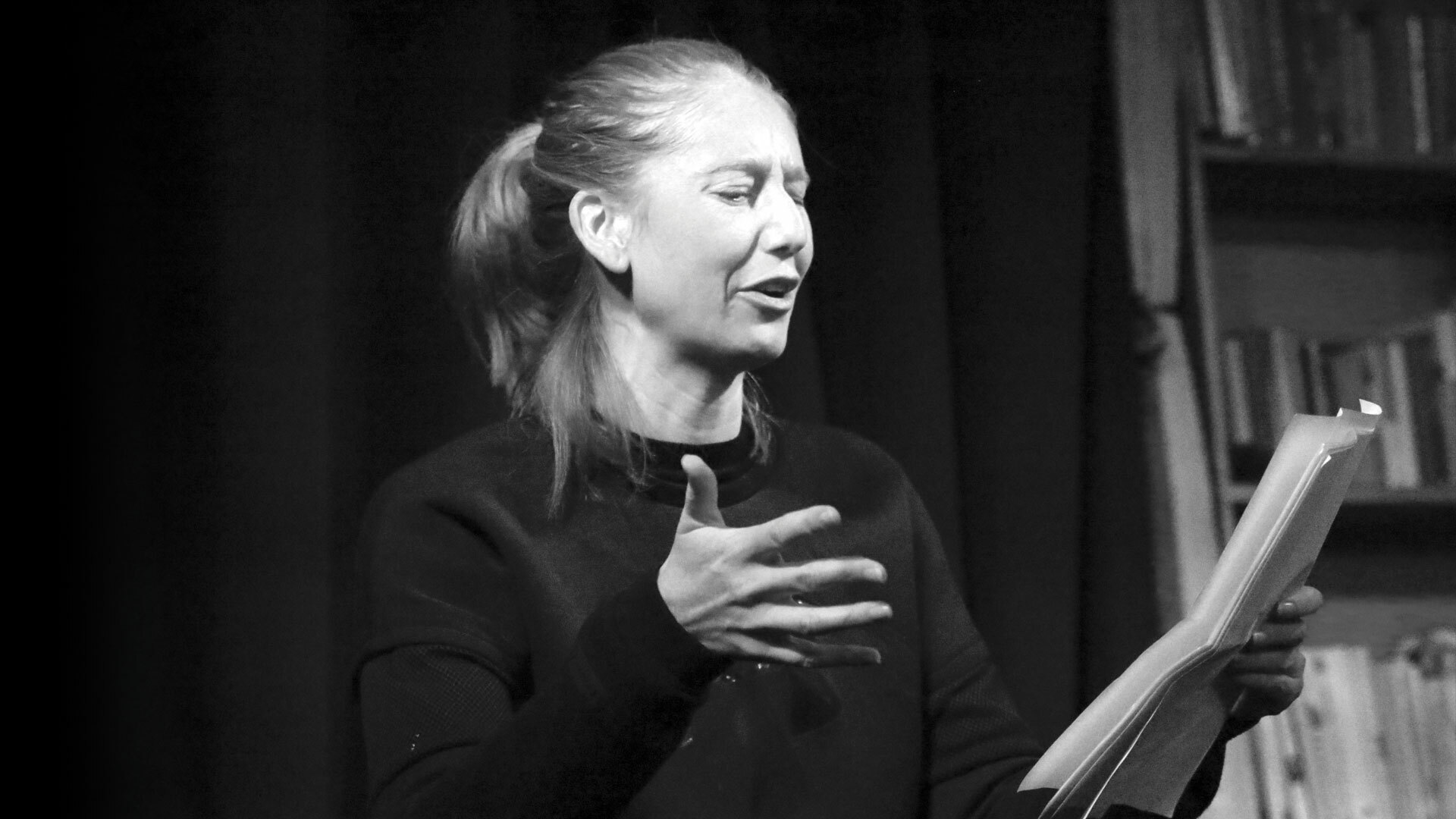 Next Scratch night:
6pm Tuesday 12 July 2022
---
The Scratch Guidelines
Who You Are
We encourage applications from emerging performers, writers, and theatre makers aged 18-25 who are itching to share ambitious ideas and bold performances.
Any form, background or area of interest is welcome.
You can check out the photos from our last Scratch night here.
Your Performance
We encourage you to perform an original work.
For non-original works, you will need to secure the appropriate performance permissions.
You will have up to 10 minutes on stage to showcase your work or idea.
We provide the stage, you bring the rest.
Keep your tech requirements simple and put them in your application.
---
Get The Details
WHO
Ages 18–25
WHEN
6pm
Tuesday 12 July + 18 October 2022
WHERE
Smith's Alternative, Civic
COST
$5 Tickets (free for performers)
---
Apply Today
---
Our Emerging Artists program is made possible thanks to the Jeremy Spencer Broom Legacy and Ainslie and Gorman Arts Centres.