Noodle in a Shoe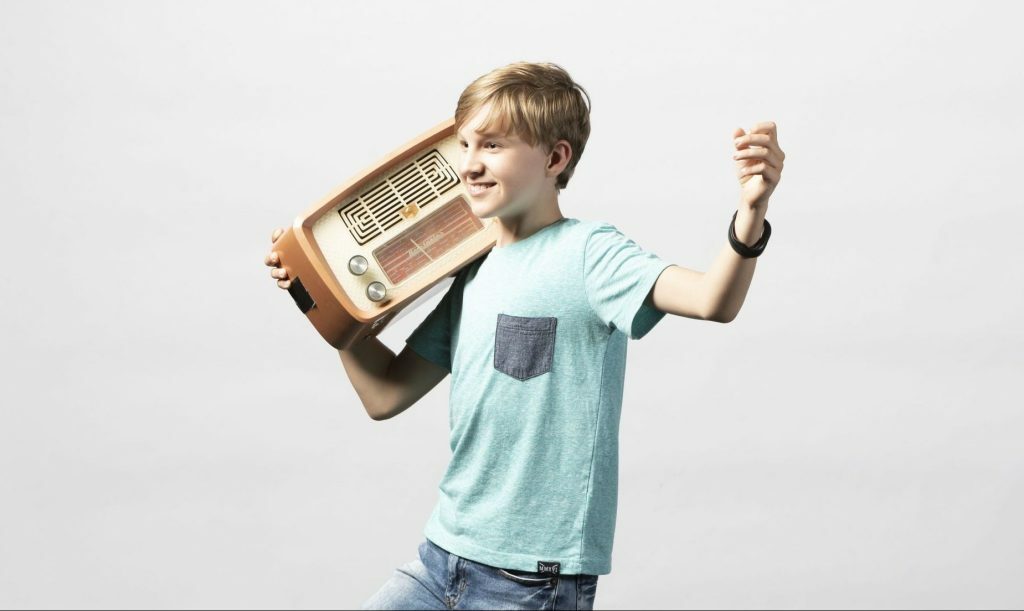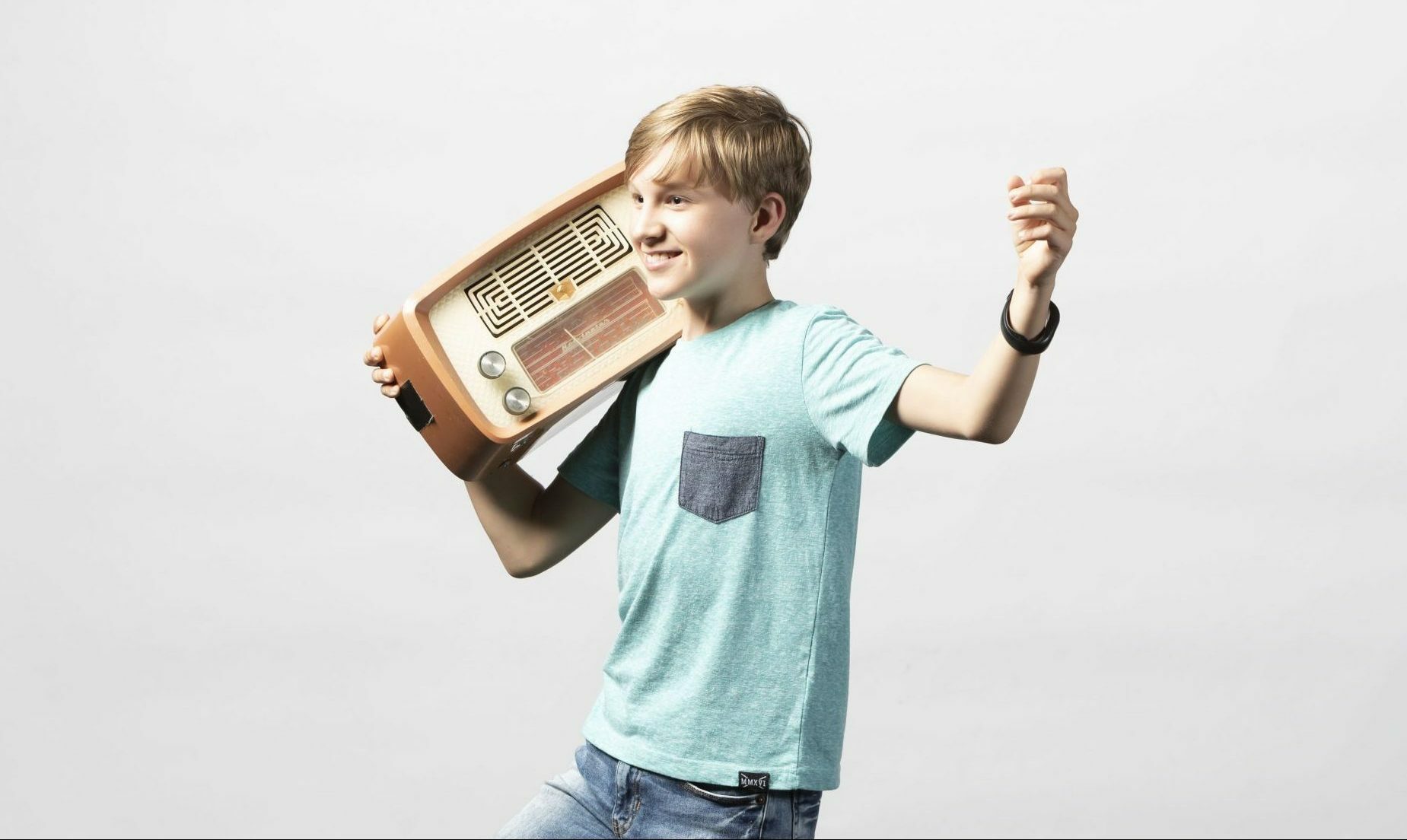 Join us for our Resident Artist Workshop – Noodle in a Shoe is for young artists in Years 1 – 6.
This workshop will show young theatre makers how to devise their own short performances from the most unlikely of inspirations.
Using random objects and everyday routines – such as noodles, shoes and walking familiar routes – participants will explore their curiosity and expand their imagination to create inventive dance and theatre.
By engaging in fun exercises and creative collaborative tasks, participants will become theatre-makers that explore the silly and the wonder in everyday encounters.
| | |
| --- | --- |
| ENROL | ENROL NOW |
| WHO | Years 1 – 6 |
| DATE | Saturday 7 August |
| TIME | 10:00 am – 12:00 pm |
| LOCATION | Gorman Arts Centre |
| COST | FREE |
| WORKSHOP ARTIST | Natsuko Yonezawa & Annika Kendall |
| NOTES | This workshop will be delivered in line with government social distancing requirements and our COVIDsafe plan. |
Unblocking the Block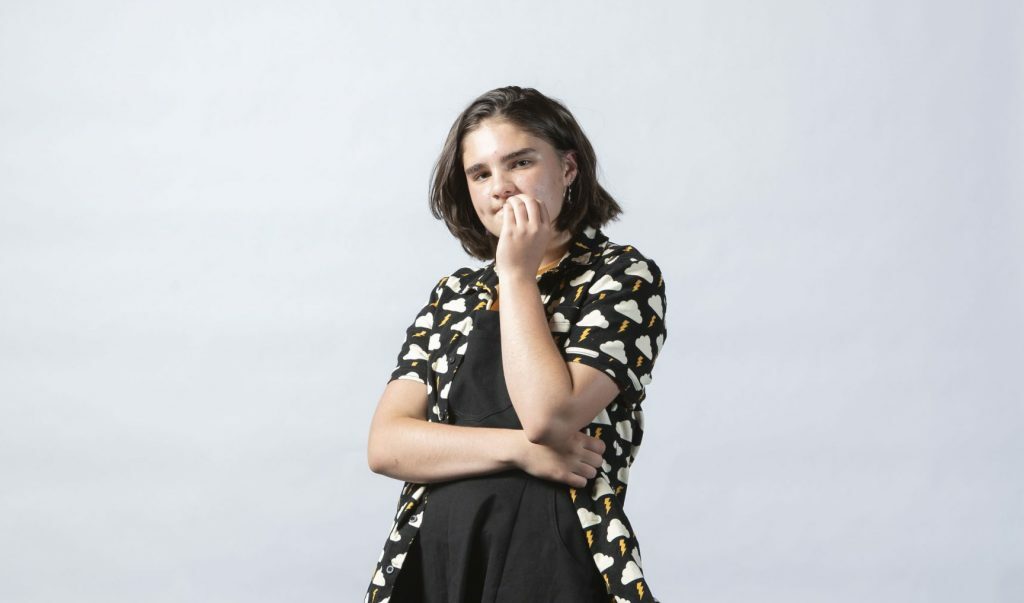 Join us for our Resident Artist Workshop – Unblocking the Block is for young artists in Years 7 – 12.
Blocked? Stuck? Confused?

The process of making work and staying independently creative can often feel unpredictable and challenging to even the most experienced artists. Sometimes what we need is to break out of existing, tired and often isolated thought patterns to rediscover our inner artist and get those creative juices pumping again!
Canberra Youth Theatre's Resident Artists, Linda and Caelan, will guide you through a series of exercises intended to help creep past writer's block, improvise new characters and ultimately devise a scene from scratch.
| | |
| --- | --- |
| ENROL | ENROLMENTS CLOSED |
| WHO | Years 7 – 12 |
| DATE | Saturday 31 July |
| TIME | 10:00 am – 1:00 pm |
| LOCATION | Gorman Arts Centre |
| COST | FREE |
| WORKSHOP ARTIST | Caelan Kaluder & Linda Chen |
| NOTES | This workshop will be delivered in line with government social distancing requirements and our COVIDsafe plan. |