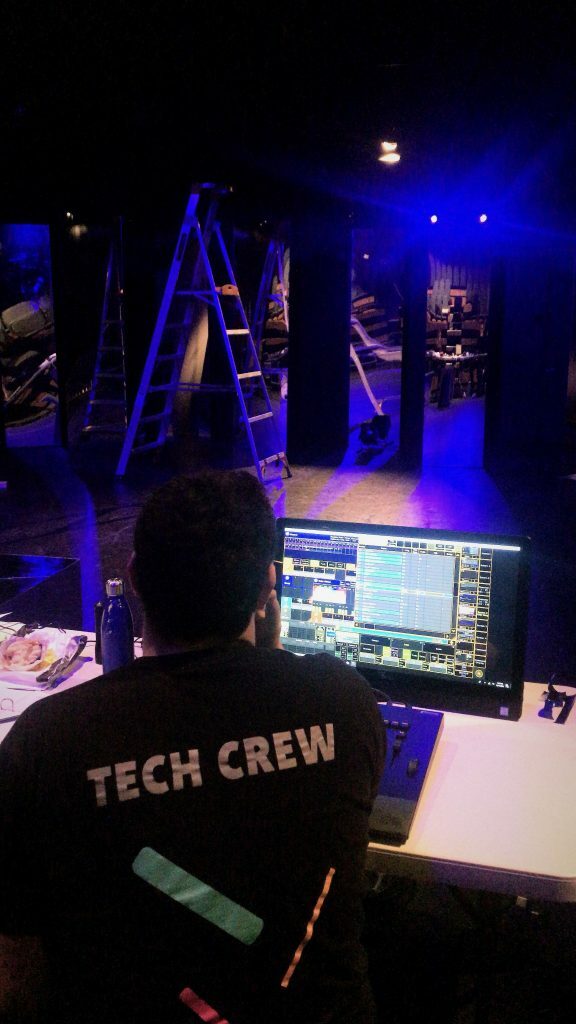 If you would like to be involved in our productions, work behind the scenes, or assist our creative team, we'd love to have you!
We offer opportunities to learn more about production roles and the process of creating live performance at a professional industry standard. You could get involved as part of our stage management teams, assist our set, lighting, sound and costume designers, create props, or support our marketing and production management staff.
If you're interested, email programs@canberrayouththeatre.com.au and let us know what area of theatre you're passionate about discovering.